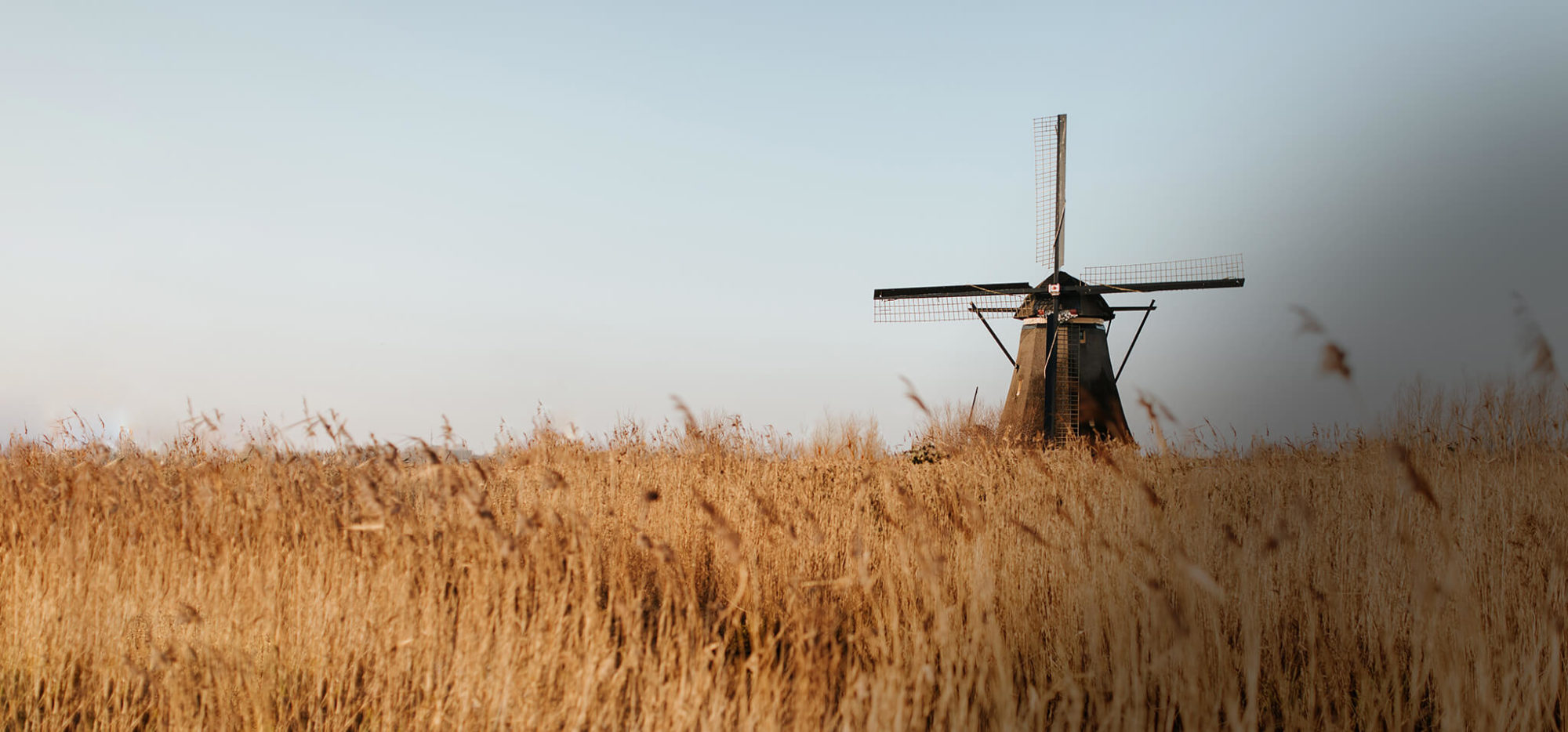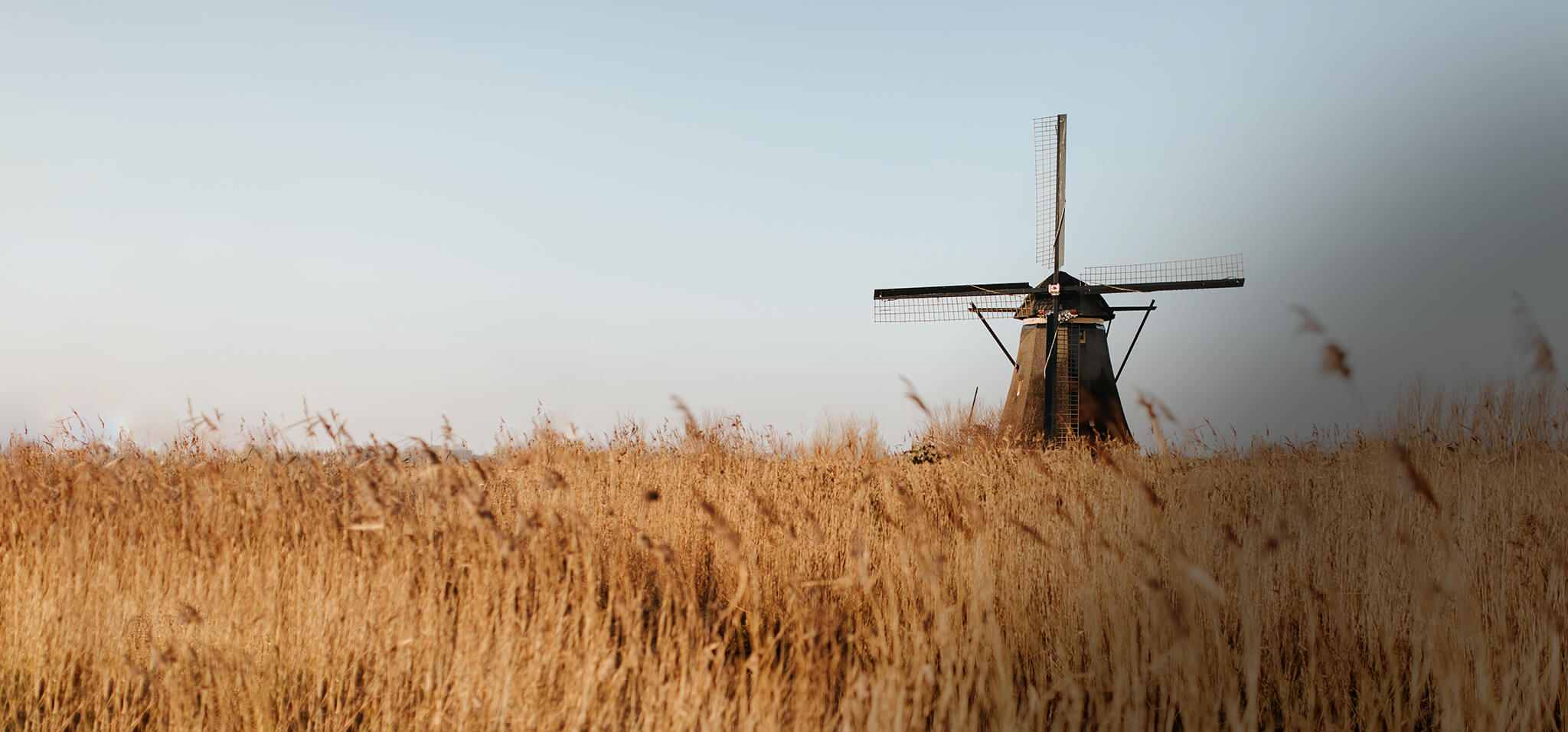 Exclusive Access
You have been sent this exclusive preview link as you've previously registered your interest in Old Millers Rise, Leven.
Designed and built to the impeccably high standards our customers have come to expect from us, Old Millers Rise presents a safe, friendly and serene community.
Fitted with the latest features such as thermally efficient double glazed windows, HD TV cabling, alarm system, electric car charging point and a composite front door, these beautiful homes tick all of the right boxes and provide complete peace of mind.
We guarantee that Old Millers Rise will take your breath away within moments of arriving. All that's left to do is step inside and discover a whole new way of life.
If you would like to take advantage of our Early Bird Agreement initiative a full 24 hours before general release, you will be able to do so from 10am on Friday 5th November 2021. All you need to do is call us on 01964 203117 or email oldmillersrise@peterwardhomes.co.uk.
PLEASE NOTE:
If you would like to visit the Old Millers Rise Sales Hub you can do so by booking an appointment. Please visit our booking form to request an appointment. The hub is located at our Deira Park, Beverley site, the post code is HU17 8RE.
Development Sales Brochure
You can view the Old Millers Rise Development Brochure here:
Site Plan
For an exclusive look at the development site plan, download it here:
Guide Prices
Wansford (Plots 10, 12, 118) – from £239,950
Barlow (Plots 13, 14, 116, 117) – from £209,950
Filey (Plot 4) – from £209,950
Winslow (Plot 5) – from £278,950
Hertford (Plot 6) – from £267,950
Buckingham (Plot 7) – from £286,950
Baslow (Plots 8, 11) – from £221,950
Wells (Plot 9) – from £344,950