COVID 19 Statement – Updated 19th July 2021
To keep our staff and customers safe we are retaining some of our Covid-19 safeguarding measures, as follow:
Viewings at our show home and sales hub will continue to be by appointment only.
We will continue to use social distancing and we will open windows and doors for fresh air, where practical.
We will ask you to sanitize your hands on arrival and we will do the same.
We ask you to allow us to take your forehead temperature on arrival and we will need to reschedule your appointment if your temperature is over 38 degrees Celsius.
We ask you to wear a mask in our sales hub until you and the sales representative, are seated. We are happy if you wish to keep your mask on at all times and, at your request, the sales representative will wear a mask throughout.
We would like to thank customers in advance for their co-operation with these precautions.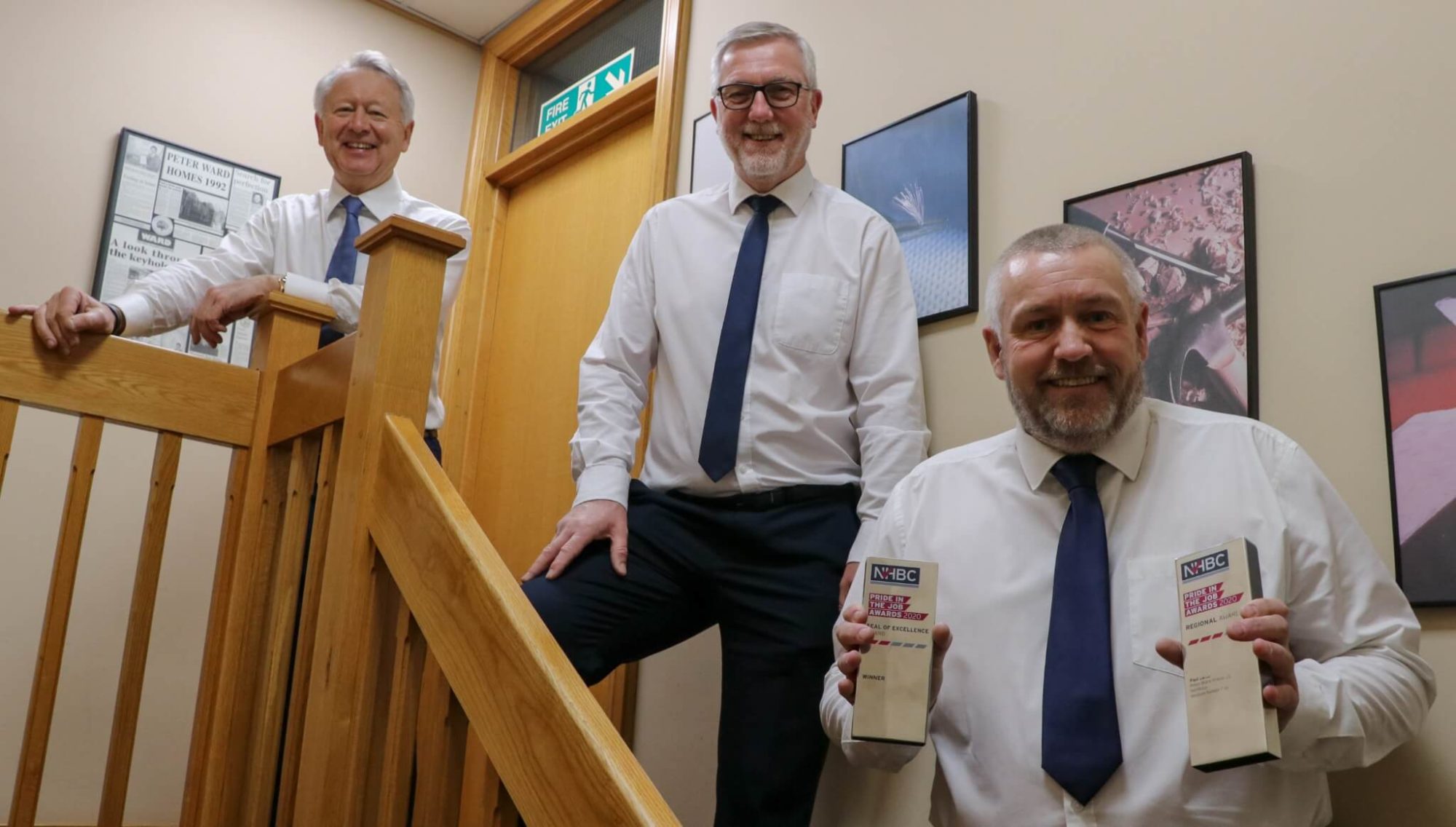 Hat Trick of Wins for Site Manager Paul Lambert
Site Manager Paul Lambert celebrates a hat trick of wins, after being announced as a recipient of this year's NHBC Pride in the Job...
Continue reading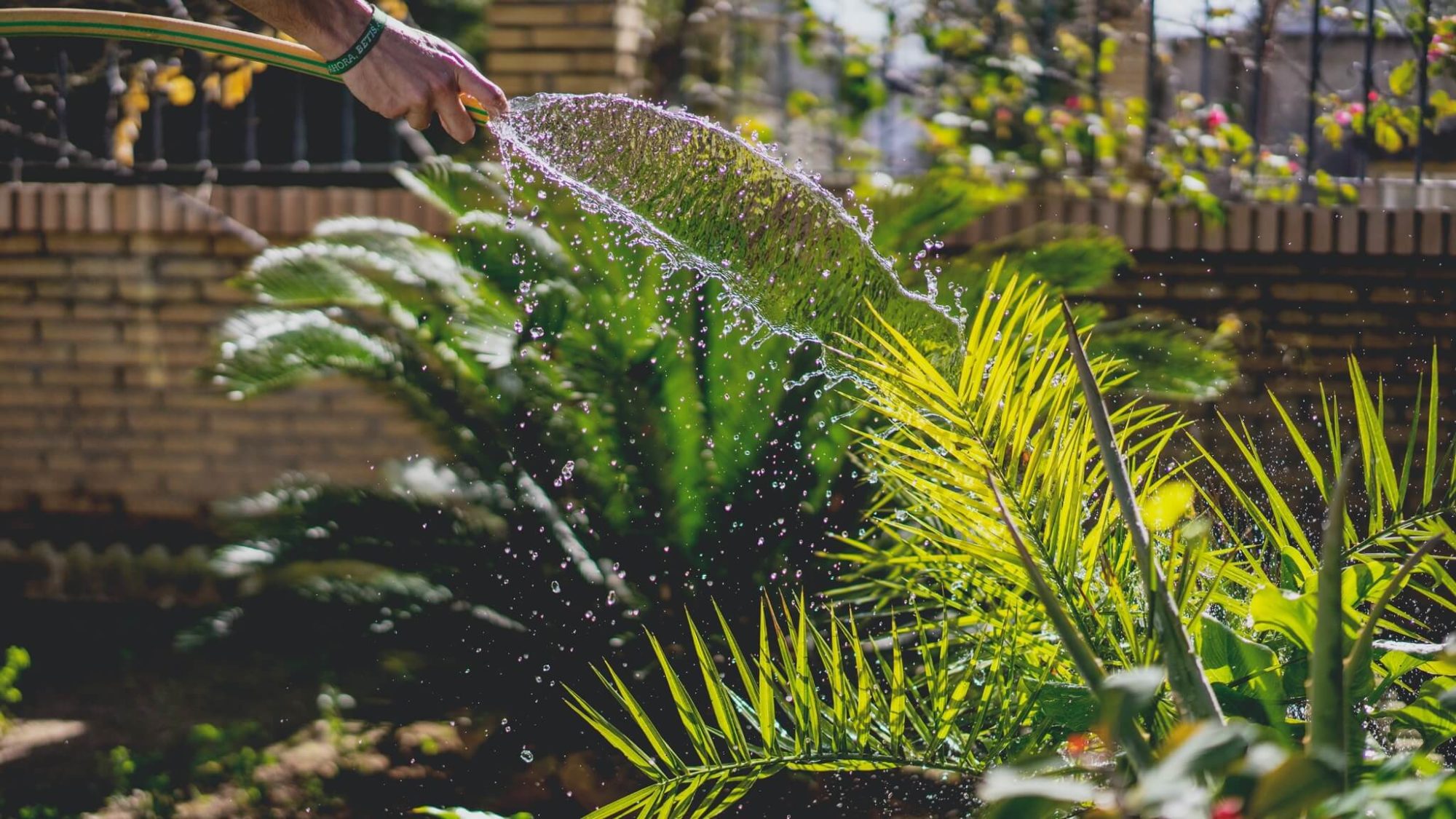 Garden maintenance tips
As the daylight hours and external temperatures increase, so does the desire to get outside and spend time in the garden. Follow our list...
Continue reading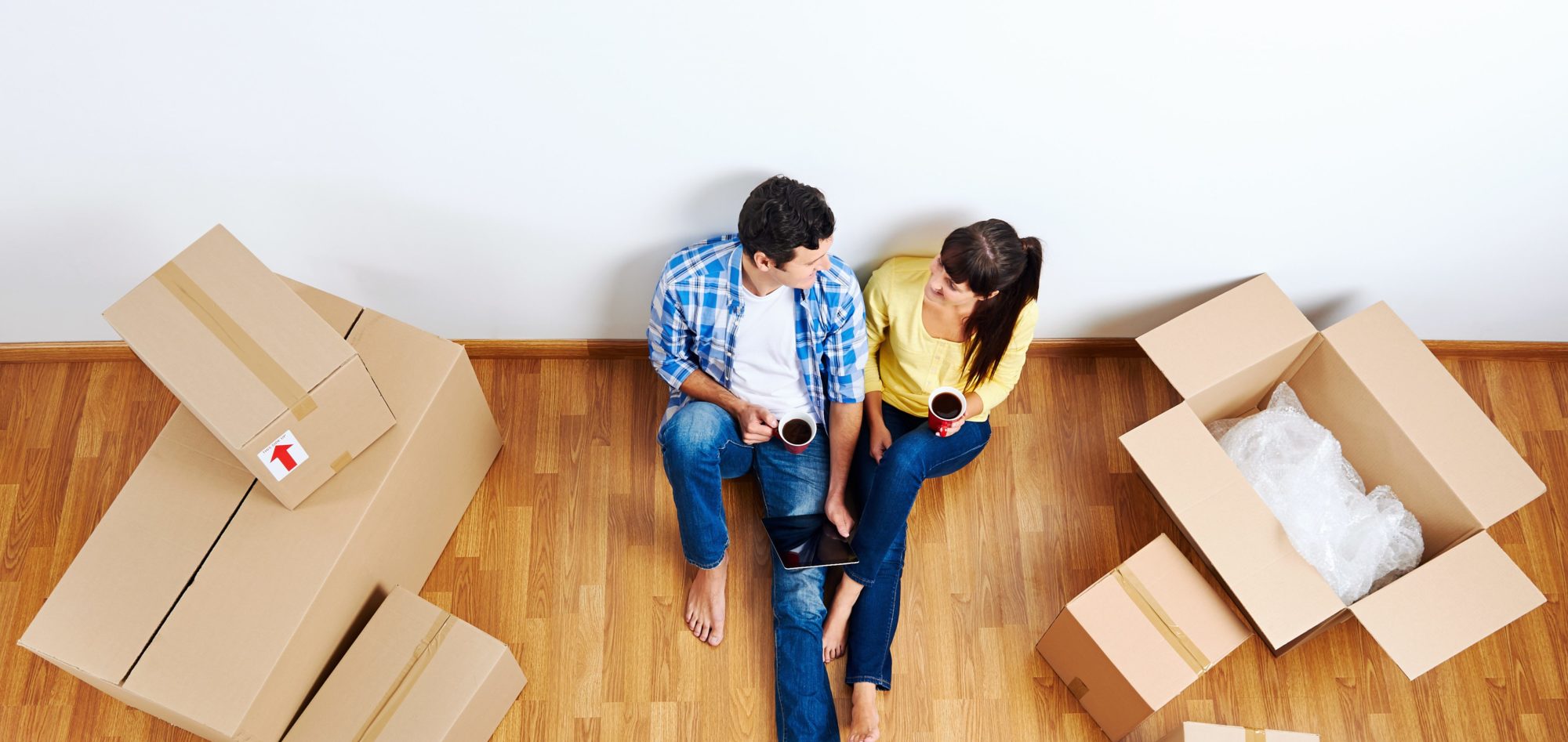 Diary of a House Mover (Part 2)
One day to go: It's feeling very real now. All the essentials are packed away safely so nothing is forgotten, and I called the...
Continue reading