COVID 19 Statement - Updated November 2020
Following Government guidance, Peter Ward Homes will operate as usual and will continue to adhere to its strict COVID-secure processes to ensure staff and prospective home buyers remain safe while on site at our developments. We have a range of systems and PPE in place to be able to offer virtual viewings and individual pre-booked appointments to view sales offices and specific plots.
If you would like to book a viewing please complete the appointment request form on our website or telephone our sales representatives. Our sales representative will contact you to confirm the date and time for your viewing and will ask you to confirm that you have had no COVID symptoms in the 14 days leading up to the date of your appointment.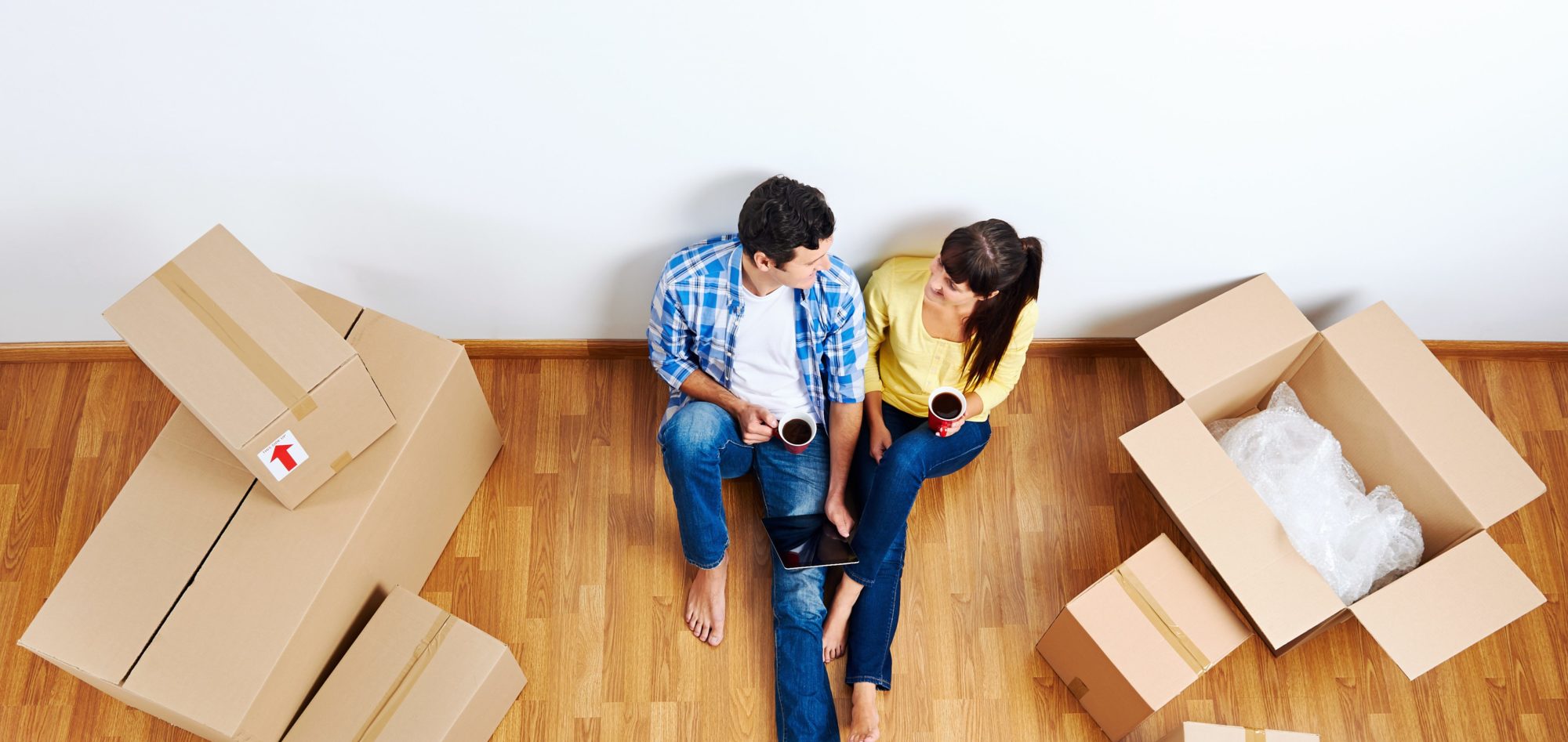 Diary of a House Mover (Part 2)
One day to go: It's feeling very real now. All the essentials are packed away safely so nothing is forgotten, and I called the...
Continue reading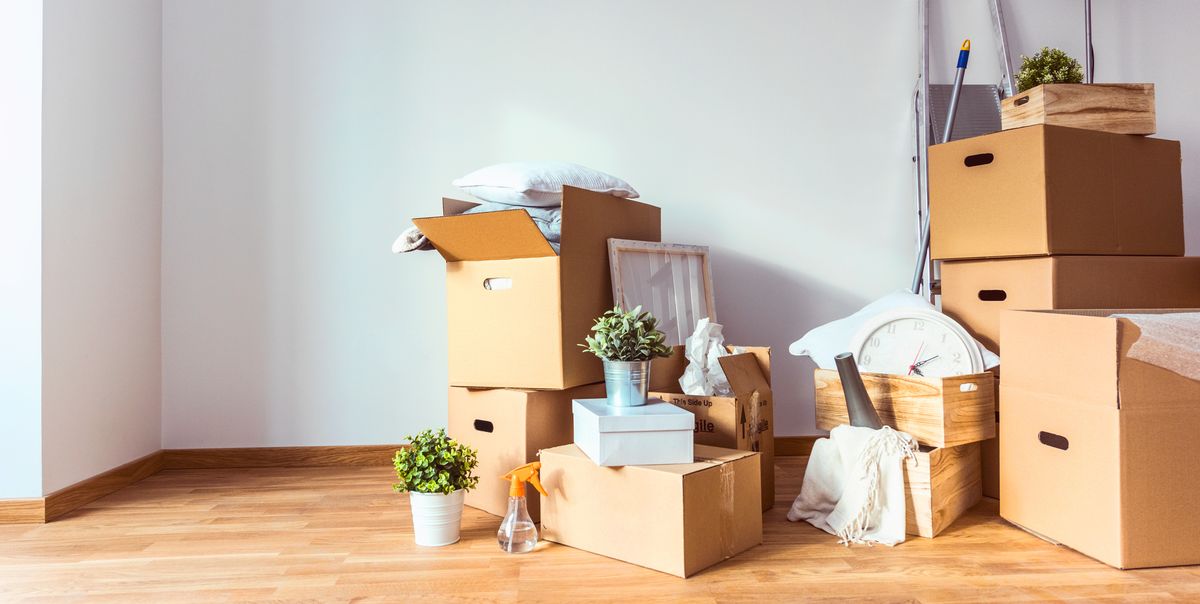 Diary of a House Mover (Part 1)
One month before the move: We spent the morning investigating local moving companies, had to make sure we hired a reputable one. We didn't...
Continue reading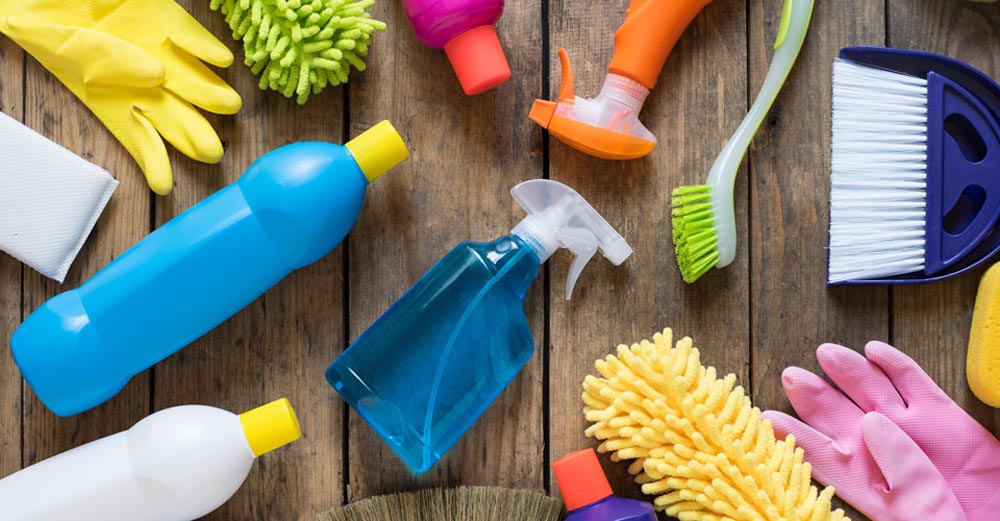 Top tips to clean your home
With the arrival of Spring comes warmer days, lighter nights, and greener trees. With all these changes happening outside, it makes sense that you...
Continue reading