COVID 19 Statement - Updated November 2020
Following Government guidance, Peter Ward Homes will operate as usual and will continue to adhere to its strict COVID-secure processes to ensure staff and prospective home buyers remain safe while on site at our developments. We have a range of systems and PPE in place to be able to offer virtual viewings and individual pre-booked appointments to view sales offices and specific plots.
If you would like to book a viewing please complete the appointment request form on our website or telephone our sales representatives. Our sales representative will contact you to confirm the date and time for your viewing and will ask you to confirm that you have had no COVID symptoms in the 14 days leading up to the date of your appointment.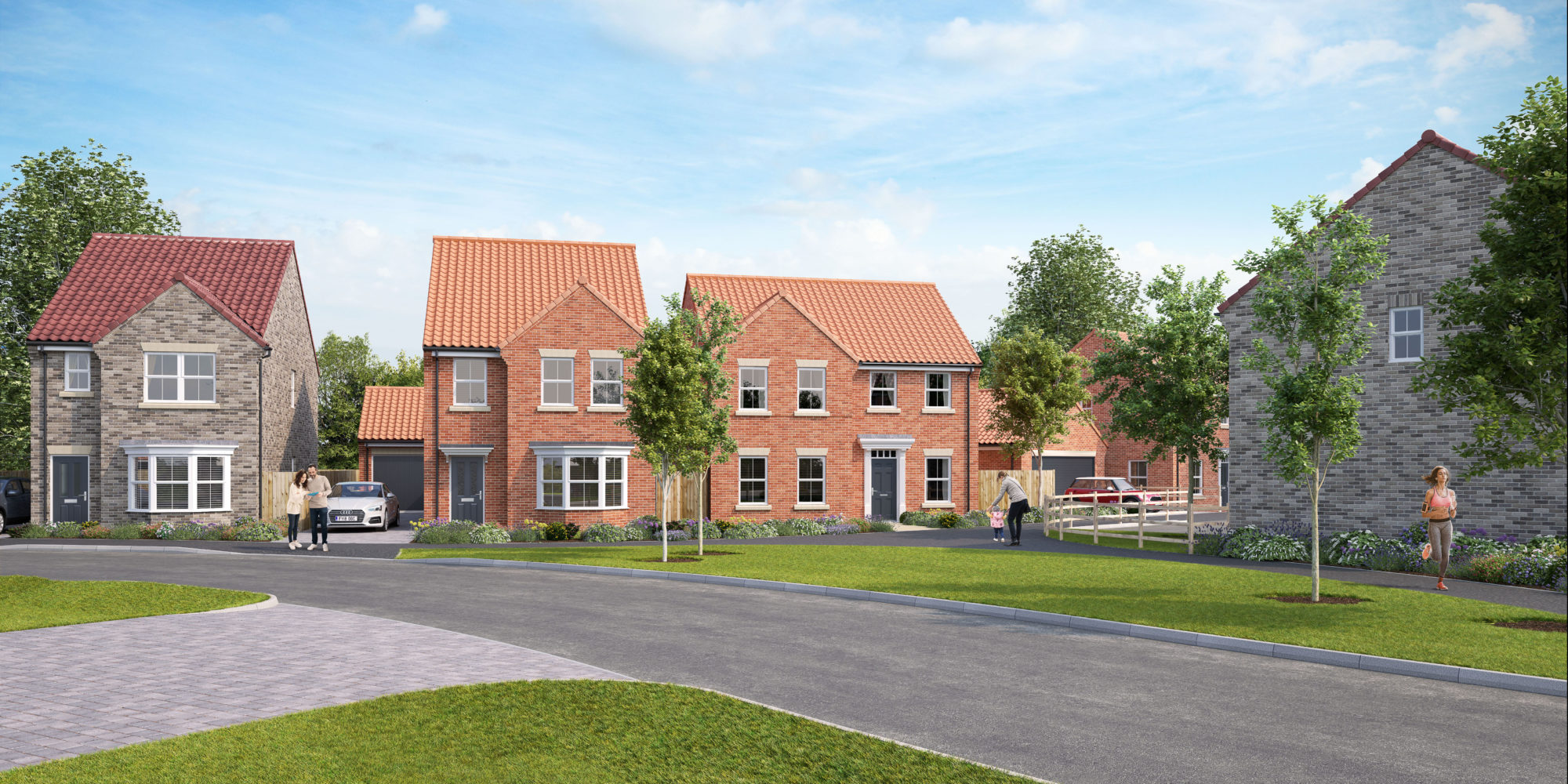 Peter Ward Homes moves onto new Lincolnshire site
A new luxury housing development from Peter Ward Homes is set to break ground in the new year on the outskirts of Habrough, North...
Continue reading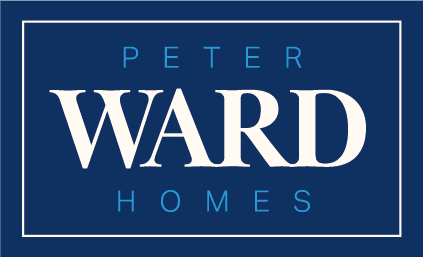 A look back at 2020
We all know how tough it has been, but the sense of togetherness that we feel is unparalleled at the moment, especially here at...
Continue reading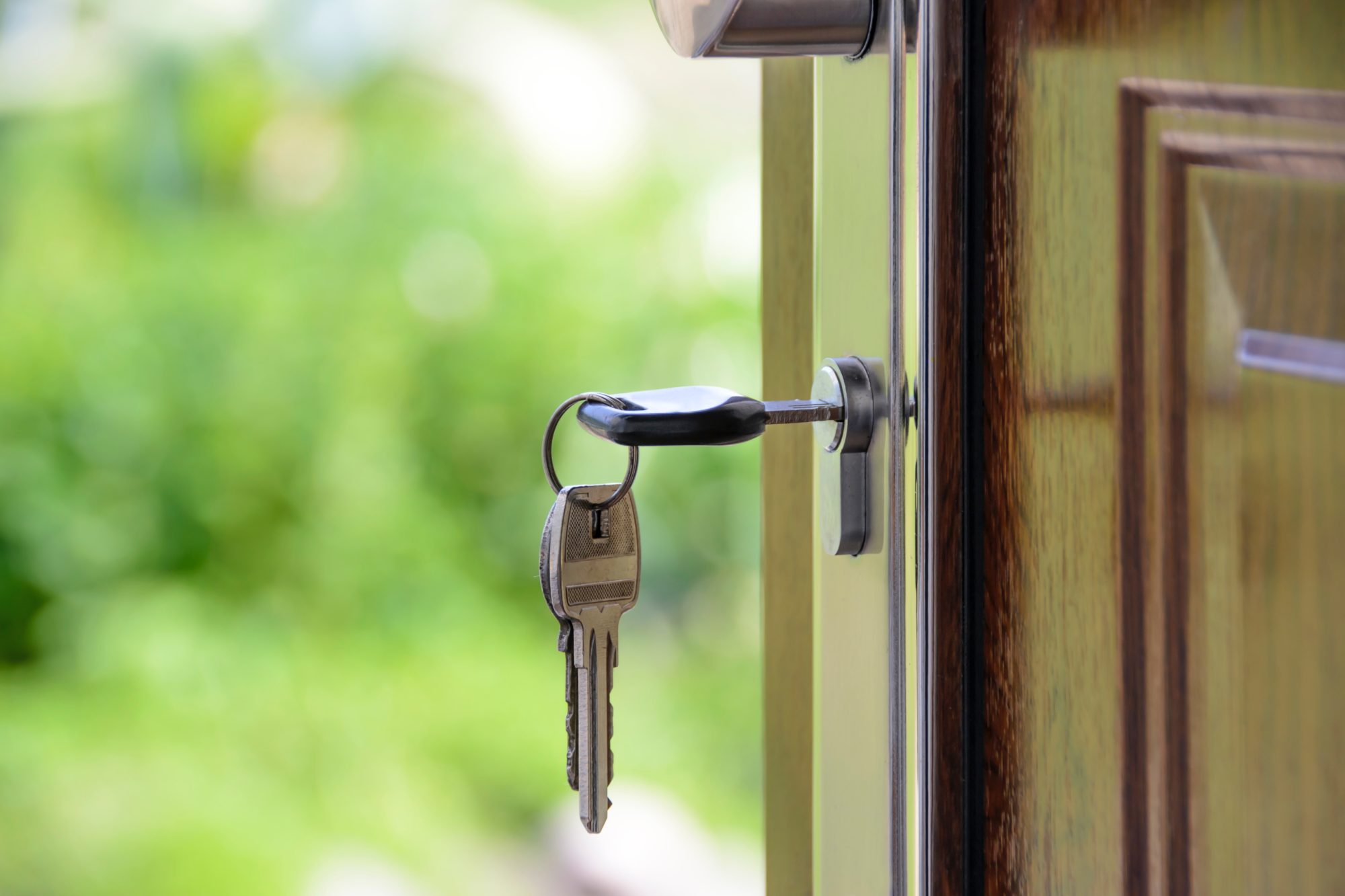 Moving home during the holidays.
Moving home can be stressful at any time of year, throw in the added pressure of the festive season, and it can become quite...
Continue reading