COVID 19 Statement
We are pleased to announce we now have systems and PPE in place to be able to offer virtual viewings and individual pre-booked appointments to view sales offices and plots, all subject to strict government guidelines to ensure the safety of staff and visitors. To book a viewing visit https://peterwardhomes.co.uk/book-a-viewing/
If you would like to book a viewing please complete the appointment request form on our website, or telephone the sales office.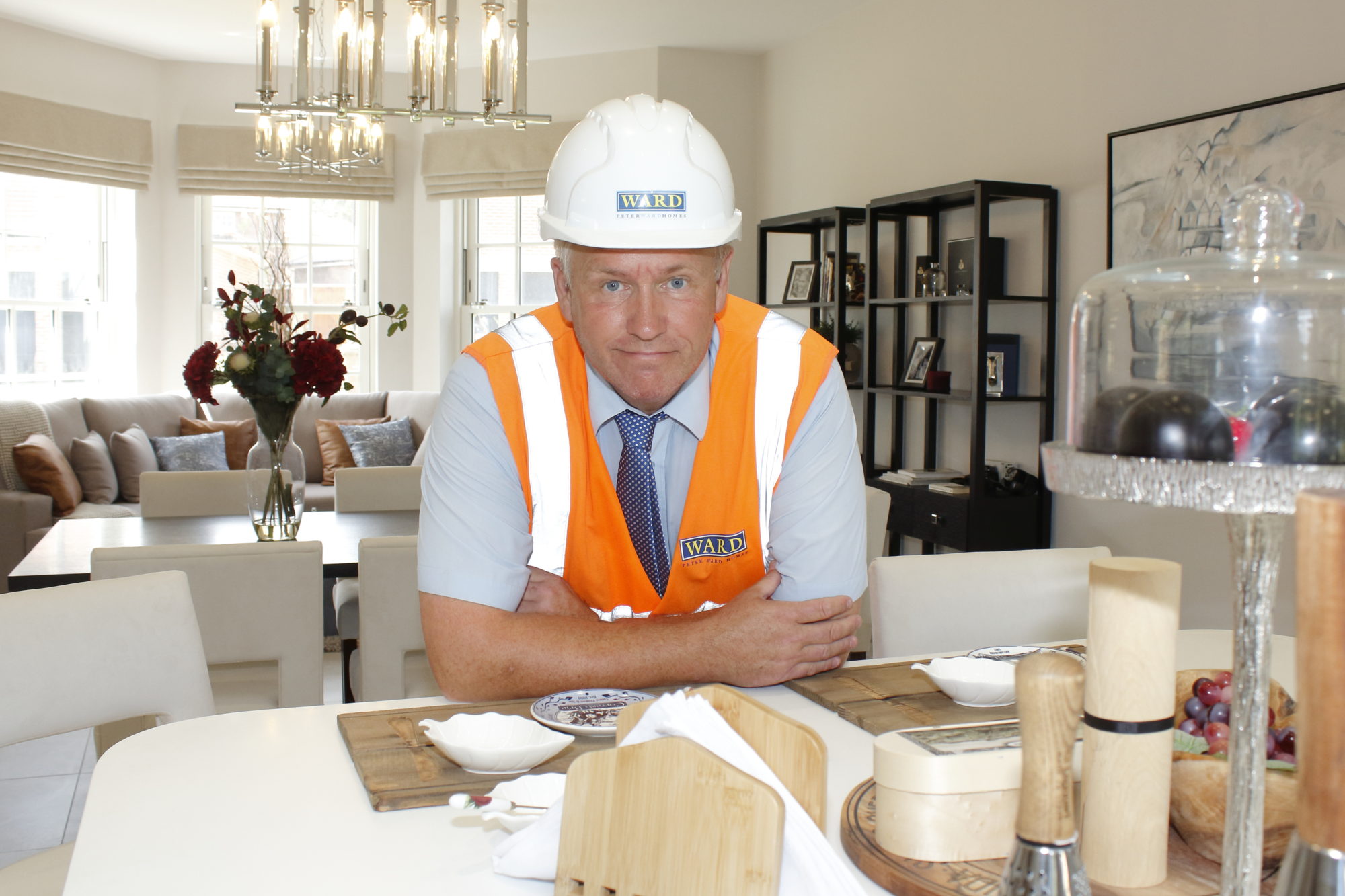 Peter Ward Homes Celebrates as Staff Member Wins Pride in the Job Award
Paul Lambert, site manager at the Old College, Beverley development has been awarded a Pride in the Job award for the second year running....
Continue reading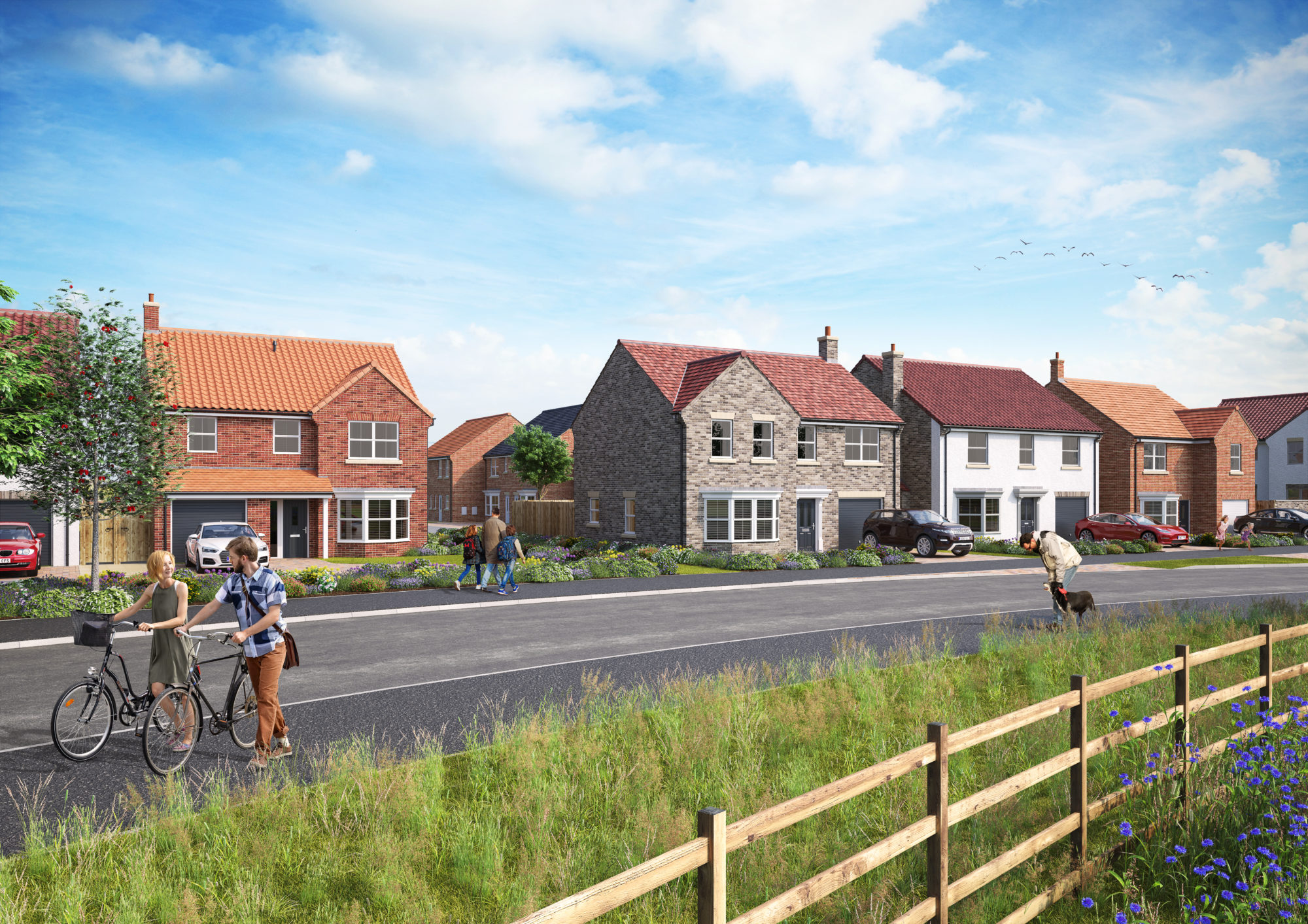 A New Way To Reserve Your Dream Home
Peter Ward Homes is launching a new and improved way to reserve your dream home. Launching in time for the release of our Deira...
Continue reading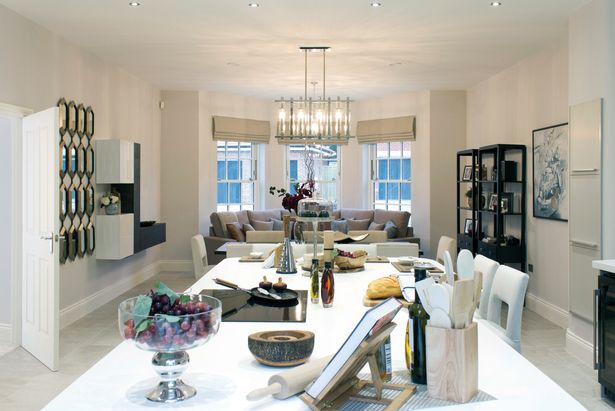 Kitchens: The heart of the home, once again
Look back to the cookery shows of the late 1990s and early 2000s and you can see exactly where our kitchen inspiration came from...
Continue reading