There are a lot of offers available to help buyers take that first step onto the property ladder. With new developments springing up across the country, there has never been a better time for first-time buyers to secure a new home.
The two most popular offers, that make buying a new home more affordable, are covered by the government's Help to Buy Scheme. With a Help to Buy Equity loan the Government lends you 20% of the cost of your new-build home, so you'll only need a 5% cash deposit and a 75% mortgage to make up the rest. You won't be charged loan fees on the 20% loan for the first five years of owning your home, after which rates start at 1.75% per annum
The second scheme is the Help to Buy Mortgage Guarantee. It works in exactly the same way as a normal mortgage, except that under the scheme the Government offers lenders a guarantee on mortgage loans. Because of this support those lenders taking part are able to offer home buyers more high-loan-to-value mortgages (80-95%). You will still be fully responsible for your mortgage repayments. So if you have a 5% deposit, you will need to take out, and pay back a 95% mortgage.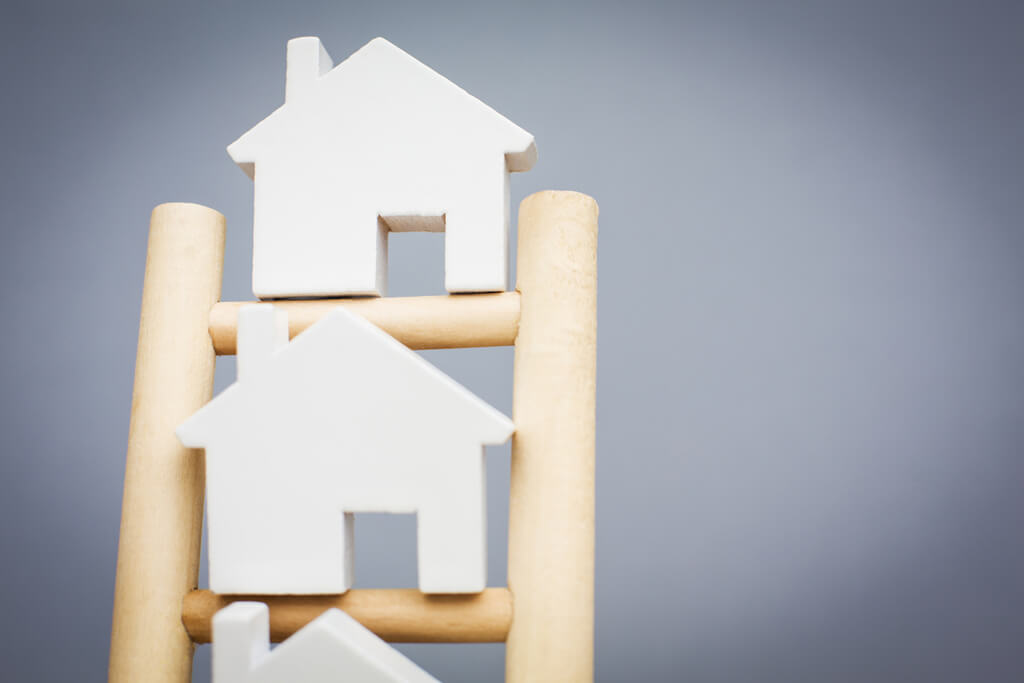 Both these schemes are open to First Time Buyers. For more information on Help to Buy you can go to the Peter Ward Homes website www.peterwardhomes.co.uk
A third scheme is due to be added to the range of Help to Buy products on 1st December 2015 – The Help to Buy ISA. If you're a first time buyer you can save up to £200 a month towards your first home and the government will boost your savings by 25%. That's a £50 bonus for every £200 you save. You can receive a bonus of up to £3,000, which means if you save £12,000, the government bonus will boost your total savings to £15,000. More details of this scheme can be found here http://www.helptobuy.gov.uk/other-housing-options/help-to-buy-isa
As First Time Buyers look to take advantage of these offers, they need advice to ensure becoming a homeowner for the first time is as hassle-free as possible. This blog will help with that.
Rosemary Key, sales director at Peter Ward Homes is keen to make the journey for all buyers as simple and easy as possible. "We see large numbers of First Time Buyers at our sites. They vary tremendously, from singles looking to escape the rental market, to couples looking to move in together. And its not just having the savings or access to funds that's important, many haven't realised the wide array of other things that are needed when you want to become a homeowner. So, to make sure they have everything they need we've put together a number tips to make sure taking that first step is as straightforward as possible."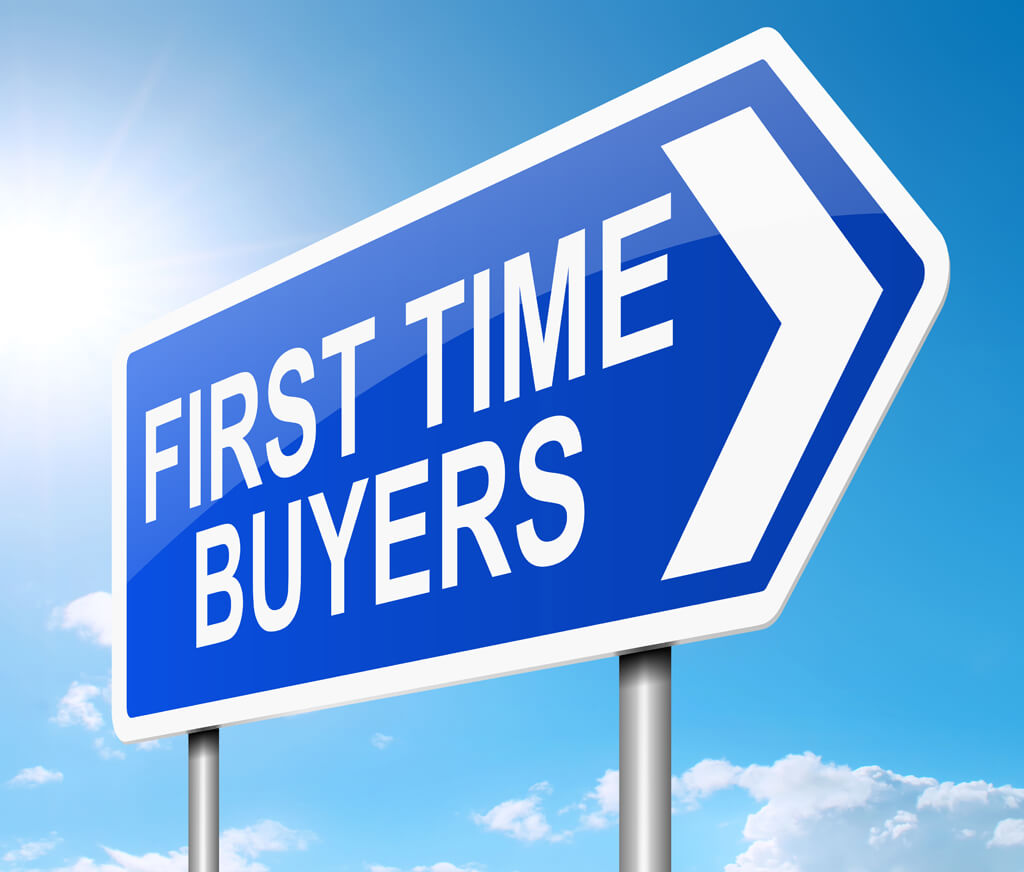 There is a list of ten top tips that the company give to First Time Buyers and these include:
Start budgeting – its never too early to start saving! And don't just put money away for your house purchase costs. You will need to look at the costs of moving in, buying furniture, if you need to, and generally running a home.
Don't overstretch yourself – it's about understanding the costs involved and still having money to enjoy yourself once you move in.
Mortgage Advice – always take professional financial advice. Many housebuilders, like ourselves, can point you toward an Independent Mortgage Adviser. This will ensure you know you have the right type of mortgage to suit you on the right terms.
Solicitors – housebuilders will often recommend a solicitor for you to use for your conveyancing. They may offer special discounted rates to customers of that particular builder and will be used to working to the builder's deadlines.
Buildings Insurance – your house is likely to be your biggest asset and needs to be protected from the date you exchange contracts to buy a new build home. A broker can help you with this. Or you can buy direct from many insurers, banks and even supermarkets.
Contents Insurance – quite often this comes in a single package with Buildings Insurance. Make sure you are getting good value by getting separate quotes for these.
Home from Home – make sure you have sorted everything you need to retain your existing lifestyle, the things you need and expect including internet connection, a phone line and a TV service. Remember that these can all be additional costs.
Utilities – once you know the purchase is going through, get in touch with the various alternative gas and electricity suppliers and ask them about deals. A comparison website can be a good idea as you can type your details in once and get quotes from dozens of suppliers. Finally get the best internet/telephone/TV deal you can.
Consider buying smaller household items whilst you are saving up your deposit. When you do buy your new home you might find it difficult to afford all those pots and pans, bedding etc and so it is often easier and cheaper to buy these things over a period of time when you see things you particularly like or when the sales are on.
Spend time in the area – if you are moving to a new area, take a car journey to find local shops, take-aways, surgeries and any other things that interest you including sports facilities, pubs, restaurants etc. By doing this first you will feel more integrated into the community when you first move in
"Like other housebuilders we want our first-time buyers to know what to expect and plan for when becoming a new homeowner. We want it to be a stress free experience, so our first time buyers get pleasure and enjoyment from moving" said Rosemary. "We hope these ten top tips will help first-time buyers wherever they are purchasing their new home and whether they are buying a new Peter Ward home or not."
And if you do want to have a look at one of our homes we have sites that you can view on line at peterwardhomes.co.uk. Happy House Hunting and let us know if our First Time Buyers Tips were any help!