Spring is the best time to put your existing home on the market and start looking for a new home. In this Blog we will give you ideas and advice on what is best to do and what's not! Follow the advice and tips below to give yourself the best chance of finding a buyer and finding them quickly!
Timing
Ensure that your property is on the market in time for the Easter or May Bank Holidays. You will have the best chance of selling it then. The weather is better, people have additional free time and it is before the traditional summer holiday season.
Pricing
Whether you are appointing an Estate Agent or selling the property on-line or directly yourself do your price research first. Look around at similar properties in your area and decide what price you feel your property is worth. Check out what similar homes sold for in your road using the Zoopla or RightMove websites. If you set the price too high there will be little interest. If you then reduce the price it may seem like you are desperate and are open to lower offers.
Photographs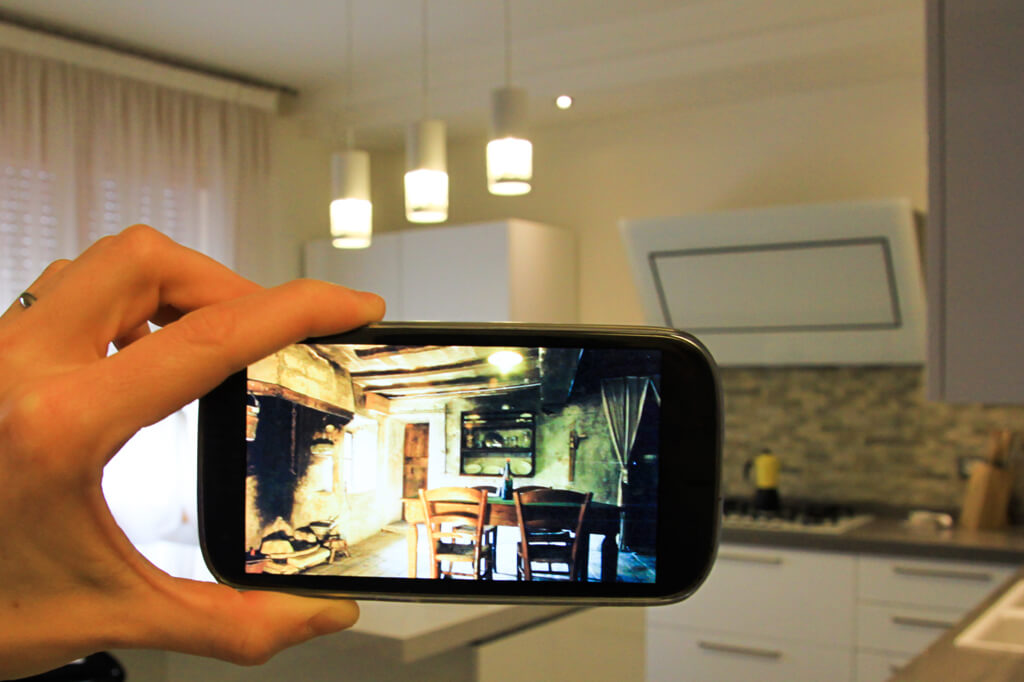 The first time buyers will see your home is in a picture in an estate agent's window or on the internet. Make sure you have good pictures, taken on a sunny day. Include some internal pictures and those of good views if you have them. Take them yourself if you can get good results and have a decent Smart Phone or camera. You can take plenty of shots and edit them to get the best results.
Estate Agents
Many people still use a traditional local estate agent as they have the expertise, local presence and market penetration to get a faster sale. You do need to negotiate the commission rate in advance and see at least three agents and get their independent valuations before deciding who to appoint and what the final asking price will be (use your own research on pricing to help you decide). Commission rates vary geographically according to the National Association of Estate Agents the average is 1.5%. All agents will claim they do not negotiate on fees, but most will!
Watch out for any deals that they offer that could tie you in eg they may want a Sole Agency agreement for 6 months. There is no reason why this can't be for 3 months or not at all. This means if your agent is not performing you are free to switch without cost. It is worth paying a bit more commission so you can change agents if necessary. Another good way of ensuring that your agent puts the effort in for you is to agree a commission rate up to the guide price and 0.5% more for anything above that. Or if you are after a quick sale an extra payment if the sale completes before a target date that you set.
Selling Your Home Yourself
With local estate agents charging an average of 1.5% of the sale price, (a total of £3,000 plus vat for a home selling for £200,000), some people are choosing to sell their home themselves. They may use one of the many web based selling services, these charge a flat fee, usually between £300 and £900 depending on the services they provide. You don't get the attention or level of service with the self sell route that an Estate Agent provides but if you have the time and the inclination to sell your own home you have nothing to lose. You can always go back to the traditional route if you don't find a buyer.
Fixtures and Fittings
Decide what fixtures and fittings you are going to sell with the house and be reasonable, often taking out an appliance can result in more problems than its worth. Most people don't want to take carpets with them so always include these. You might want to leave some items but charge them at an additional cost, they can then be used as part of a "deal" during negotiations.
Maintain Gardens and Lawns

Ensure the gardens are neat, tidy and attractive. Cut any lawns (especially at the front) before each viewing and use a lawn fertilizer to make them look their best. Clear garden or childrens paraphernalia away. Make the garden look bigger by cutting back hedges and pruning. Ensure paths are clean and free of weeds.
Drive by Appeal
A lot of people will initially do a 'drive-by' viewing before making an appointment to view. It's a well known phrase but you don't get a second chance to make a first impression. Pay particular attention to your front door, if it looks good your buyer will think the whole house is the same. Clean or re paint it if necessary and polish any fittings.
Tidy Up
You have to do this before you move out so do it before you put your home up for sale. Get rid of extra furniture and any mess, newspapers, magazines, post etc. De cluttering can make a room look bigger. People try to imagine themselves living in a property so it is a good idea to pack away family photos and personal items. Make sure your house is clean and tidy and pay particular attention to bathrooms, toilets and the kitchen. Ensure the windows and glass in doors is spotless for each viewing.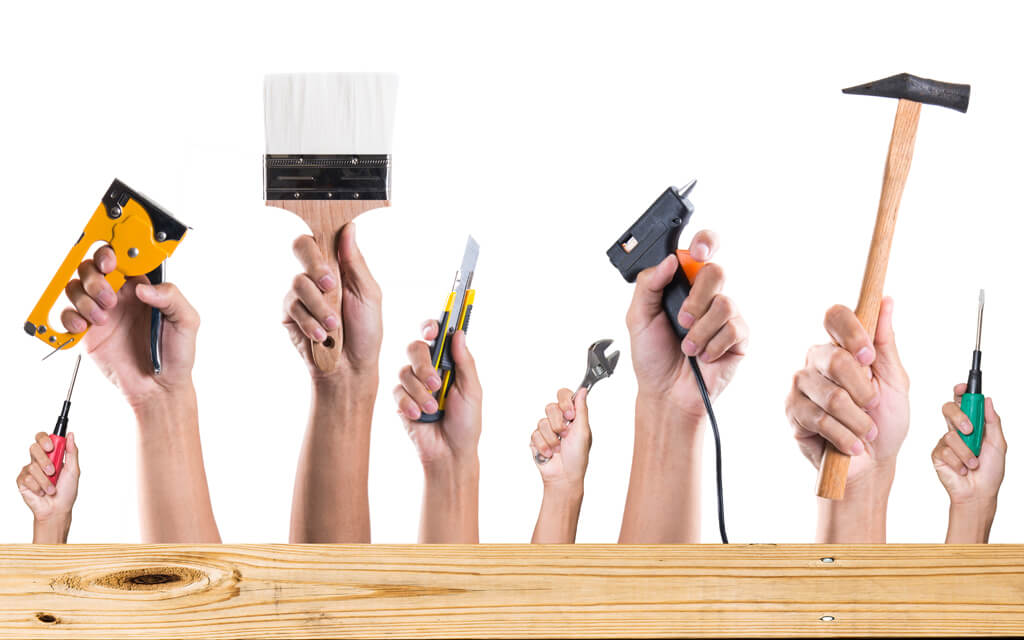 Finish DIY Jobs.
Unfinished projects will put off buyers and encourage them to make lower offers. Even worse it may encourage them to get a survey completed that will highlight any work that needs doing.
Avoid An Empty Property
Why do you think we as house builder's always furnish our show homes! People can find it difficult to imagine how a room will look if its unfurnished so don't leave yours without any furniture even if you have had to move already.
10 tips for a Successful Viewing
Whether your Agent does the viewing, you do it on their behalf or you have gone down the self sell route there are a number of things you need to do and know.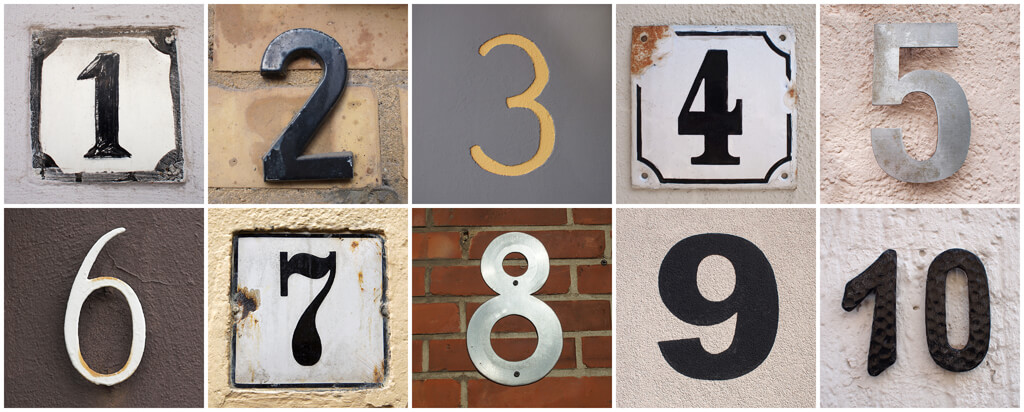 Open the windows to air your house at least half an hour before a viewing. Do not use air fresheners. If you live in a street with traffic close the windows before the viewing to reduce any outside noise. If its winter make sure your home is warm but not boiling hot. Keep children and pets under control, they are a distraction and can get in the way. Remove pets feeding bowls and baskets.
Put fresh flowers in all the main rooms and at least in one of the bedrooms. Their visuality and natural aroma puts people at ease.
Leave internal doors open as this gives an impression of space. It lets extra light into hall and landing areas. If you are showing people round always close doors after the room has been viewed to avoid the buyer being distracted. Keep furniture to a minimum and position it at the edges of the room to give the impression of space.
Give information on the running costs of your home. Utility bills (electricity, gas, water, telephone, internet), insurance, any service charges and council tax.
Put together a folder giving information about your local area. Include details of schools, shops, sports and social clubs, leisure centres, pubs, restaurants and local services. You can also recommend hotels and removal companies for their use.
These next five tips are for those homeowners who are carrying out the viewing themselves, on behalf of the Agent, or are selling the property themselves
If you do the viewing, even though you might be nervous remember you know more about your home than anybody else, so show it off.
On arrival offer your prospective purchasers a cup of tea or coffee as an ice breaker. Use the time it takes to prepare and drink it to find out if they have already sold their property, have a mortgage arranged and what their moving time scale is. This will give you valuable information and show how serious they are.
Start the viewing upstairs. For upstairs rooms only invite the buyer into each room and stand close to the door. This will help make the room appear much bigger and you will not get in the way of the purchaser as they explore the room. When you move downstairs the rooms should be larger and contain less "big" furniture like beds, so this is not so necessary.
End the viewing in the kitchen or lounge, these are normally the most attractive rooms and have the most space for discussion. If in a living room ask the buyers to sit down. If in a kitchen/dining room do the same. In this way they start to feel at home.
Do not offer any detailed information on your property without being asked a question. You must let people look for themselves, but answer any questions truthfully and feel free to mention any unique selling points such as location, condition or extras.