As we are writing this there is just 10 weeks to go to Christmas. A question we get asked a lot at this time of year is can you move into your brand new home in time to be in for the big day? This Christmas will you be giving the kids a bigger chimney for Santa to climb down? Will you now have enough room for both sets of in-laws to stay over? To do this in a few weeks is not going to be easy. You've got to find a new place to live, arrange the necessary finance, appoint a solicitor and arrange to move in – can it be done?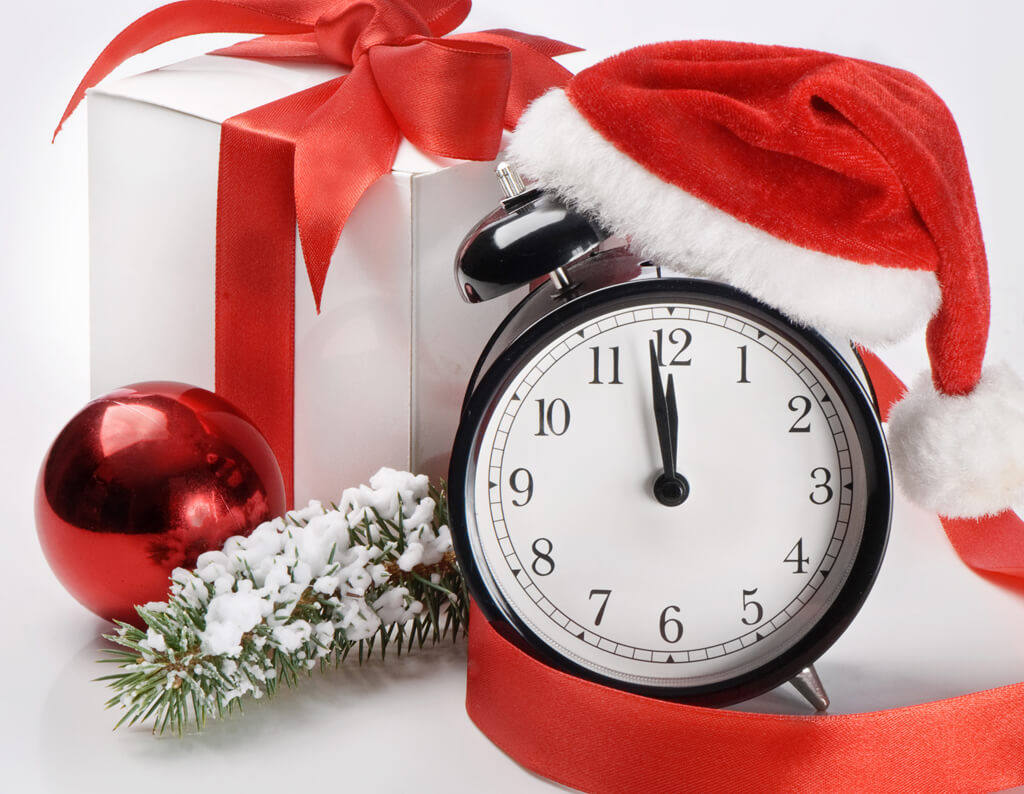 For those who want to move into a new home its still a possibility but you will need to be organised. And here is some bad news, if you are an existing homeowner there probably isn't enough time to get your own property on the market and sold. So we are concentrating here on people who have already sold their property, are renting or living at home. In this Blog we try to help those people who have set their sights on a Christmas move to a brand new home.
So what's next. Well obviously you need to find your new home. In the case of Peter Ward Homes they are promoting plots at their three sites across East Yorkshire and North Lincolnshire. They have homes waiting for those people wanting to move in before Christmas and enjoy the festive season in their new home.
"We have a lot of experience in getting people moved quickly" said Kara Hoggard the company's Sales Administrator "For example we have twelve plots for sale that are all available to move into during December. That gives time for the legal completion and the moving in to take place. At Habrough Fields for example there are 2, 3 and 4 bed homes which can be ready to move into as soon as the legal process is sorted"
So, once you have decided that a new home for Christmas is what you want, what do you need to do? Like everything in life these days there is a Five Point Plan that will help make this as stress free as possible:
Step 1 – Finding your new home
Because you have to move quickly to ensure you are in before Xmas you need to use the internet to start your search. Decide on the areas you want to move too, look at the city, town and village names in that area and use Google to find out more about them, just type in the name of the place. Once you have an area or place you prefer do your search using various search terms eg "new homes in….". Have a look at the housebuilders and estate agents sites, get a feel for prices and then decide which new developments suit you. Then set aside time to go and visit each development.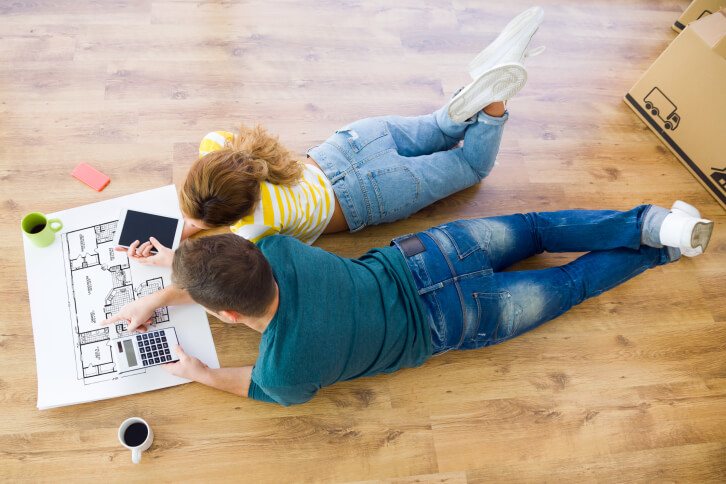 Choose five to ten things that are important to you and score each site/house type between 1 & 10 on each of those criteria. Take away literature if its available and also get a firm price on the house type(s) you like, that are going to be available to move into before Xmas. Then go away and compare and contrast and whittle your list down to just three homes. Revisit each site, talk to the sales representatives and decide which ones for you! Once you have made the decision get in touch with the lucky sales rep and reiterate your time frame for moving. Keep them in the loop when it comes to mortgage decisions etc.
Step 2 – Organise the purchase of your new home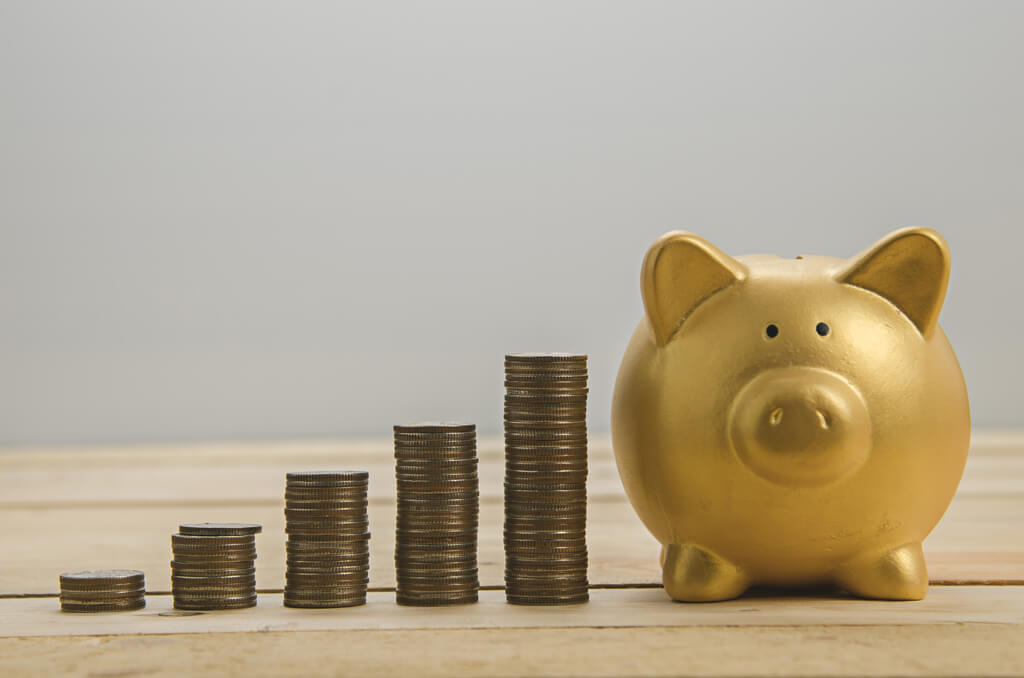 Check you have enough money to move into the new property. Establish all the costs including the price of your new home, the deposit required (reduced if you use Help to Buy), all fees for conveyancing and moving, not forgetting stamp duty. And don't forget any furniture, soft furnishings, TV/audio equipment etc you will need to buy. Don't underestimate the costs and look at a 10% contingency fund for those extras that you may need.
Step 3 – Choose someone you know or who are recommended for the conveyancing
Some "busy" solicitors just firefight, giving their time and attention to your purchase only when a problem arises. Ask friends if they would recommend the conveyancers they used? Explain that you have a deadline and if they can't meet it they need to be honest. If not you will make their life a misery. And once you have chosen don't be a pest but do cajole. And ask for milestone dates when things should be sorted by.
Step 4 – Secure your mortgage as early as possible
You need to meet with your bank, building society or independent broker to see how much you can borrow and discuss whether a fixed or variable rate is best, repayment mortgage or interest only. Many people find that dealing direct with banks and building societies is a longer process, so consider a broker.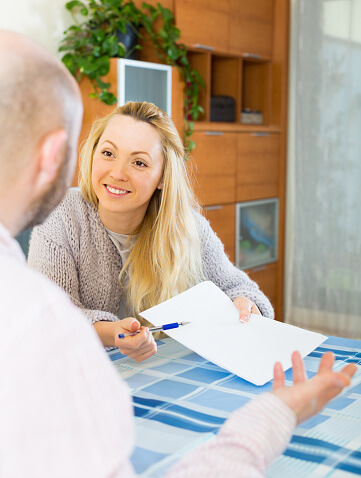 Discuss timescales with your mortgage provider as lenders do have backlogs. For that first meeting take along your past three months' pay slips and at least two annual P60's. Provide details of any life assurance and if necessary pension arrangements. If you have any investments including deposit accounts ISA's or shares, bring proof of ownership. Print off bank statements from the past twelve months and if you have them take a utility and council tax bill. If you are self-employed, you will need at least three years of audited accounts. And proof of identity is a good idea, a passport is best. All this will help speed up the process. If you need to supply anything further try to take it in to the lender rather than post it.
Step 5 – The actual Move
If you are lucky and this is your first home then you might not have a lot to move in so you can use your car or a hire van. Don't forget to plan what you need for your first few days so make sure you have a microwave, kettle and some crockery and cutlery. You also want to start looking at beds, furniture, TV's etc and have them delivered a few days after your move in date.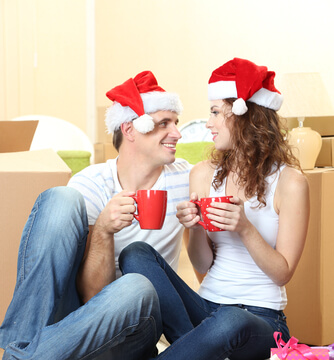 If you aren't so lucky and you have been renting and acquired "stuff" start to look at removal companies and save money by shopping around. If you move close to Christmas, bear in mind that removal firms get booked up and prices could rise. At your rented home, start to pack things away. Any large items or garage clutter can be put into temporary storage. Start thinking about time off work and save at least two days for the move. Moving mid-week is normally cheaper and gives you two extra weekend days.
So now you are all primed up what other advice is there for you? A great website to visit is reallymoving.com, a price comparison site with loads of advice and also lists suppliers of services including solicitors, surveyors and removals. The Home Owners Alliance website (hoa.org.uk) is packed full of useful information. And don't forget if you're buying a home in East Yorkshire or Northern Lincolnshire spend some time looking at the Peter Ward Homes website. After all we brought you this article so we know it works!
Happy moving and let us be the first to wish you a Merry Christmas in your brand new home!