Twelfth night is now a not too distant memory and most of the country have gone back to work. Now is a time when a number of people's thoughts turn to house buying. What you might not know is that the Government have even more help for first time buyers in 2016 including free cash!
Maybe you spent Christmas at home with your parents and realised what you want is your own space – a home of your own! Or your rented flat was so full with family visitors that you realise you need a bigger property that you can call your own. If so, you have probably decided you need to save in earnest for that much-needed deposit. The good news is that now you can get free cash that will help turn your dreams into reality.
For the first time, the Government is to give first time buyers up to £3,000 of tax-free cash (£6,000 if buying jointly) in measures designed to help them get onto the property ladder. The scheme, called the Help to Buy ISA, rewards first time buyers for saving towards their deposit on a new home.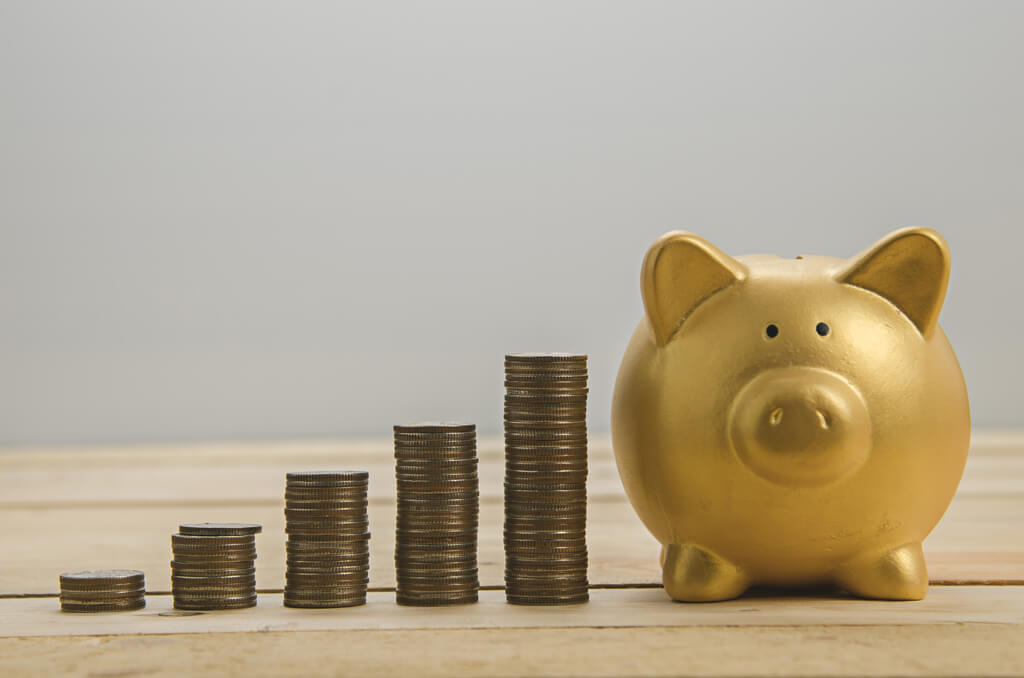 Opening a Help to Buy ISA is a simple matter and once you have one it's easy to see the benefits:
You open an account with a minimum deposit of £1 and a maximum of £1,000.
Then continue to save on a monthly basis up to a maximum amount of £200 a month
If you are looking to buy with a partner or friend, both of you can have an ISA to maximise the tax-free cash on offer
Once you have saved up the amount you need for your deposit you can go out and find your new dream home in the normal way
For every £200 in your account (up to a maximum of £12,000), you will qualify for a £50 tax-free cash bonus which will be claimed by your conveyancing solicitor as part of the home-buying process
Rosemary Key of Beverley-based housebuilder Peter Ward Homes, gave us her opinion on the Government's latest measure to help First Time Buyers "The new Help to Buy ISA is a welcome boost to First Time Buyers. We see lots of demand for our properties from these buyers, wanting to take their first step on the property ladder, but saving for the deposit can be a real hurdle. Buying a new build appeals to First Time Buyers because it gives them a blank canvas on which they can stamp their own identity. And the NHBC 10 year warranty gives them peace of mind from some of the maintenance and running costs associated with older properties."
"However the stumbling block is often having enough deposit to make that move. The Help to Buy ISA goes a long way to helping them get over the deposit issue. Lets use the example of one of our new 2 bed homes at our Habrough Fields site. With the maximum initial sum of £1000 each and a regular monthly saving amount of £200 each, a couple using a Help to Buy ISA could have enough saved for the 5% deposit on their new home in just 7 months. Allowing for other expenses such as legal fees and furniture they could still be in their new home by Christmas this year if they start saving now."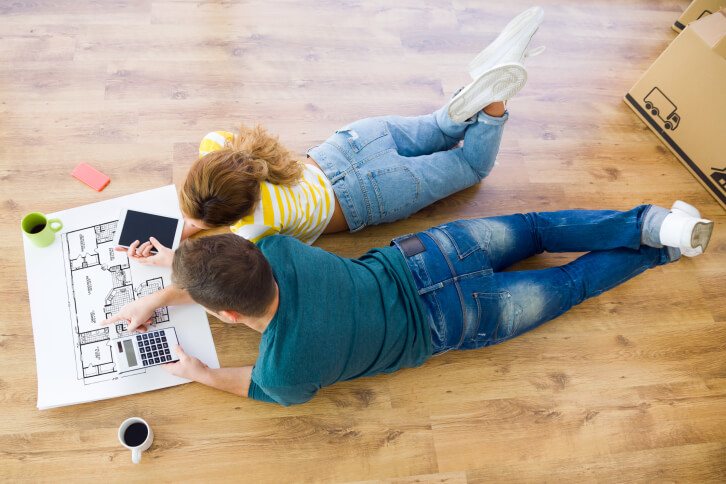 If you think the new Help to Buy ISA is what you need to help you on the road to your first home, then get in touch with a financial adviser or one of the High Street banks. You can also go to a developer like Peter Ward Homes who will be able to point you in the right direction. If you want more information go to www.helptobuy.gov.uk/help-to-buy-isa/how-does-it-work/