Beverley, based in the heart of East Yorkshire, was recently voted one of the best places to live in the UK by the Sunday Times, and we can see why. The traditional market town continues to amaze people as Yorkshire's best kept secret.
It also happens to be the location of our newest development, Deira Park. With over 1,000 years of history, Beverley has it all. It's a town that punches well above its weight and provides an experience for anyone, regardless of age.
If you're looking for a way to tire out the dog or the kids, Beverley Westwood provides a glorious unfenced, open pasture grazed by cattle for you to enjoy. The grassland offers a wonderland of untouched snow similar to the French alps during winter, and a fantastic family-friendly day out for a picnic and ice-cream in the summer. It's one of the best places to explore, build dens and lose yourself in nature for a good few hours.
If culture and entertainment is your thing, Beverley and nearby Hull has it by the bucketload. From museums and art galleries, to theatres, live music venues and a whole host of arts festivals throughout the year, there's something to keep everyone entertained.
For foodies, Beverley is a feast. You can pick up some delicious local artisan products at the weekly farmer's market, while away an afternoon sipping on a gourmet coffee at one of the town's independent coffee shops, or enjoy a delicious lunch from a selection of local delis and restaurants.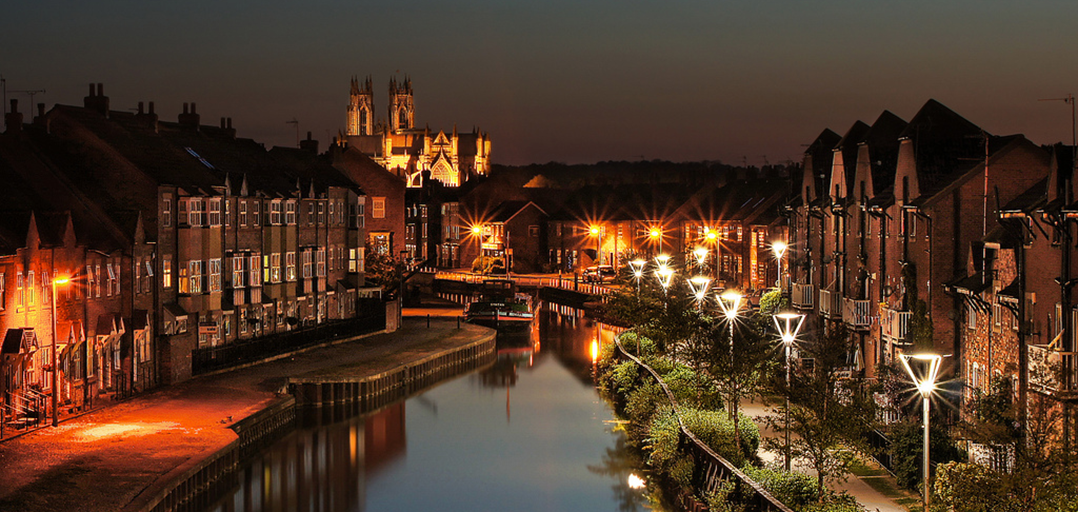 Are the shops your happy place? Then fear not, as the very popular Flemingate Shopping and Leisure centre can provide your perfect day out. With cheap parking and a short walk into Beverley Town Centre, you can pop into town for some lunch, walk back to Flemingate to shop and finish the day with a trip to the cinema or a visit to the array of bars and restaurants available.
If you appreciate historic beauty, founded in 700 AD and regarded as a gothic masterpiece is Beverley Minster, the largest Church of England Parish Church in England. The church boasts impressive medieval decoration and interestingly, was the centre of the musicians Guild in medieval times. See the intricate carvings of musicians on the wall playing instruments, some of which you may or may not recognise.
Our latest development sits just a stone's throw away from the centre. Featuring 14 home styles, all designed with family in mind, it's the sort of development that you could fall in love with. With the fantastic amenities of Beverley on your doorstep, coupled with beautifully appointed homes to suit all tastes and budgets, Deira Park is definitely the place to start your new home search.
Deira Park, Beverley is coming soon. Check out or social media page for updates.