As a first time buyer you may have been watching the Chancellor's Autumn Statement to see if there were any announcements that might, at long last, help you move into a home of your own.There were measures announced but you could be forgiven for not having noticed them!
So what did Mr Osborne have to say to help those move into the first home they could call their own? Firstly, the Help to Buy Equity Share scheme, which sees the government lend you 20% of the purchase price of a new build home, is being extended by another year until 2021. This gives those wanting a to buy a home up to six years to save their deposit.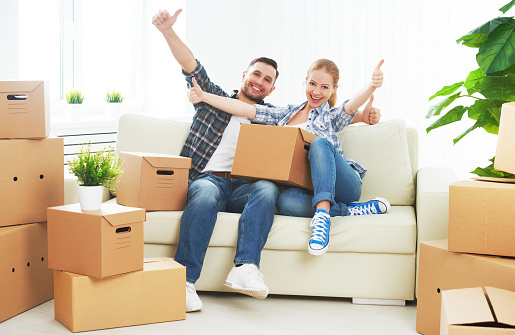 More subtly there was the 3% increase in stamp duty for second homes and buy-to-let properties. You might wonder how this would help you as a first time buyer. We spoke to Rosemary Key, Sales Director at Peter Ward Homes, and she thinks this will mean landlords will be less likely to buy properties now to rent out. It is her view that more of the lower priced second hand properties, which are usually snapped up by landlords, will be available for first time buyers.
However Rosemary adds "A second hand property is not always the best bet for a first time buyer. A new build house has the advantage of having lower comparable running costs. And it's not going to leave you with a large bill in your first two years of ownership if, for example, the boiler fails and needs to be replaced. Items like this are covered under guarantee on new homes but with a second hand home this kind of expenditure can be needed at any time."
What is less obvious is the effect that the Help to Buy scheme has on the New vs Second hand debate, when you are deciding which property to buy. Rosemary explains "With the Help to Buy Equity Share scheme you only need to get a mortgage for 75% of the property's price, the balance being paid by the 20% government loan and a 5% deposit from you."
"As you are only borrowing 75% of the purchase price from a bank or building society, your monthly mortgage payments are likely to be lower than they would be on a resale property, even if the full price of the newly built home is slightly more. There is no interest to pay on the 20% government loan for the first five years, after which the interest rate starts at 1.75%, and you don't have to repay the loan for 25 years, unless you sell the property before then."
Another way the Chancellor has helped is the new Help to Buy ISA which should be on offer from banks and Building Societies from this month (December 2015). This is designed to help you save up your deposit, whilst also getting a contribution from the government to top up your own savings.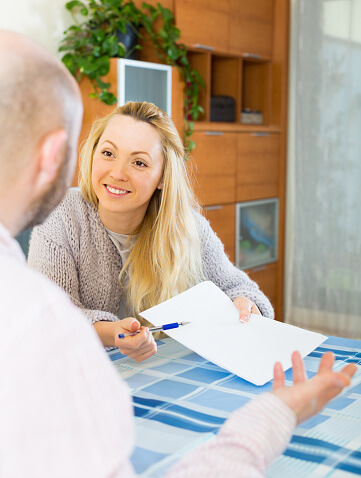 If you want to know more about any of the help and advice available to first time buyers then you can go on-line or talk with a mortgage adviser. If you live in East Yorkshire or North East Lincolnshire Peter Ward Homes will be happy to see you at any of their sites. Rosemary says any mortgage adviser or bank will be happy to guide first time buyers on what can be a daunting journey and, in the case of her Site Salespeople, they have a 'no hassle policy' so won't put you under any pressure to buy if you decide the time isn't right.
So there you have it, an update on what the Chancellor did for first time buyers in the 2015 Autumn statement. Great news for those looking to buy and move into their first home!