There's no time like the present to reinvent and refresh your home in preparation for the year ahead. With the increasing popularity of multi-functional spaces, it is important that your living areas create both a beneficial working environment and a relaxing atmosphere. Here at Peter Ward Homes, we have compiled a list of the biggest trends we can see making waves throughout 2021.
Light Wood
Already a popular choice for floorings, light wood is poised to become a trend material for furniture pieces and even covering walls and ceilings. By pairing light wood with contrasting elements such as white exposed brick walls and pops of rich, dark colours, you can create a light yet modern mood throughout your home.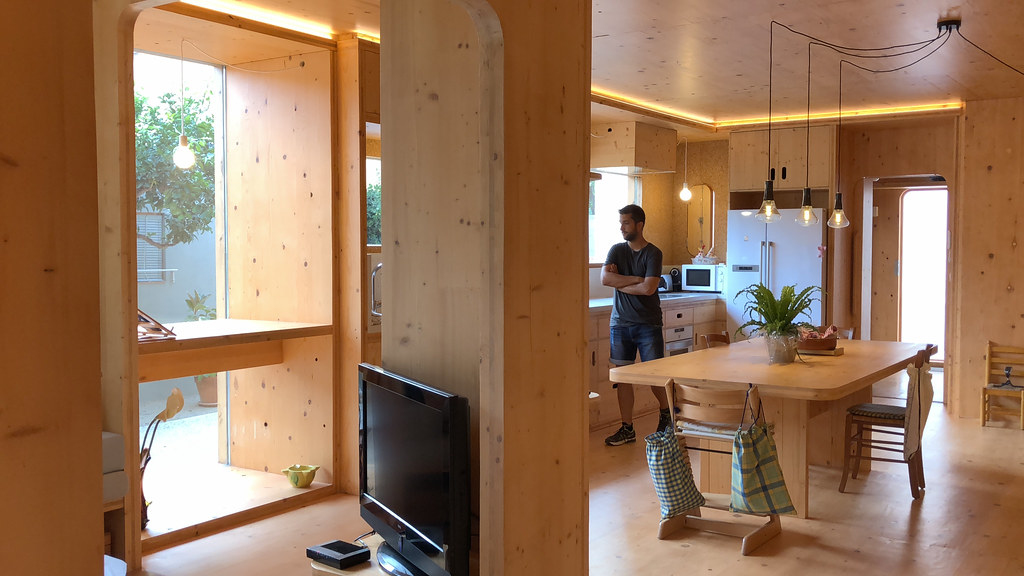 Earthy Palettes
Earthy hues such as deep grey, olive green, and warm terracotta are slated to become increasingly popular in 2021. These colours are able to make any space feel inviting and homely, as adopting a nature-inspired paint colour can add a feeling of cosiness to a room.
Colours of the Year.
Pantone describes its colour of the year, Ultimate Gray, as "emblematic of solid and dependable elements which are everlasting and provide a firm foundation". Utilise this neutral color to connect technology and modernity for a homely yet deeply elegant living space. Combine with earthy tones to balance and warm up any room.
Indoor Plants
With the ability to freshen indoor air, bring the clarity of nature indoors, or act like sculpture on a shelf or table top, the versatility of indoor plants makes them an increasingly popular piece of decor. Taking care of indoor plants can also boost your productivity and mental wellbeing, meaning they are an excellent addition to any space, especially when working from home.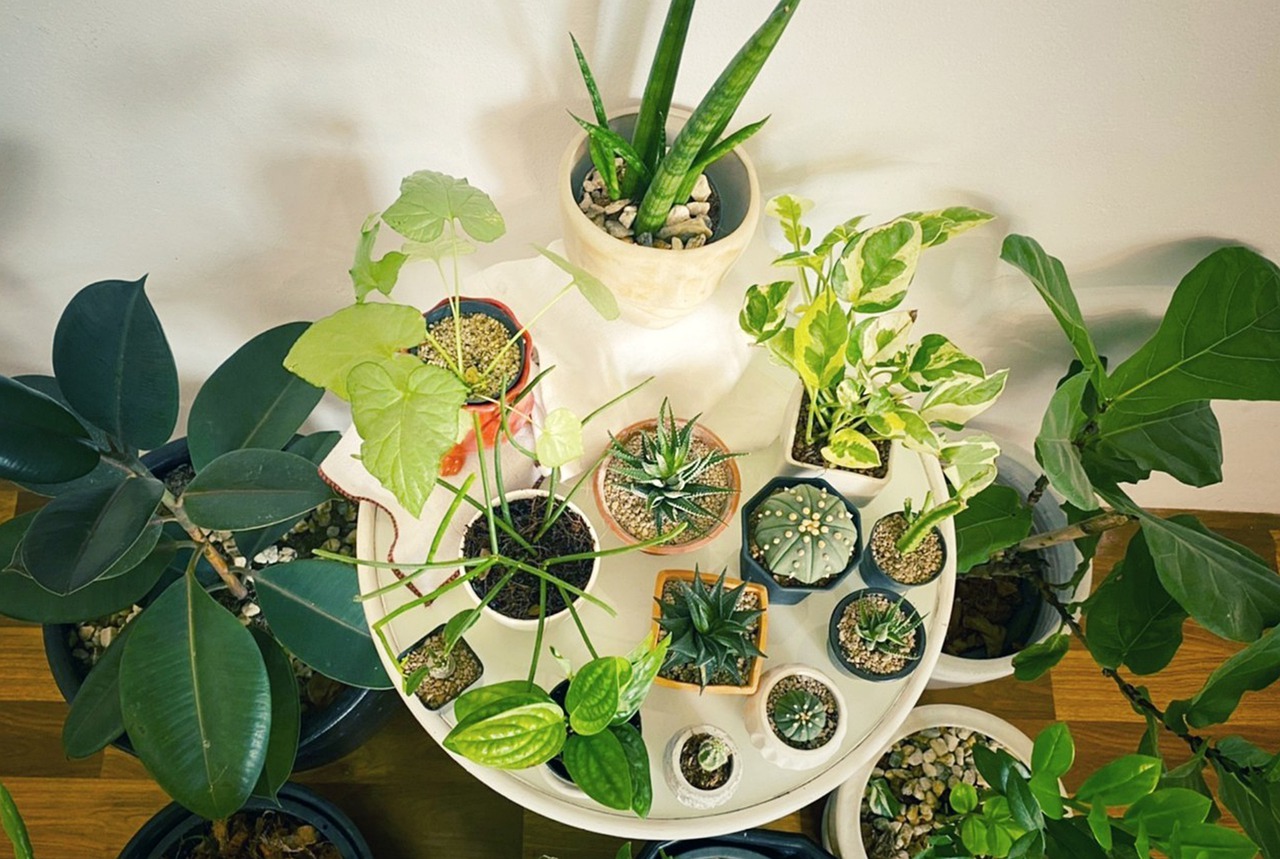 Natural Elements
Materials such as organic cotton, low-impact linen, wood and terracotta are becoming increasingly more favourable as home decor items. As well as being good for the environment, these materials are good for you and your family. They are able to provide a warm and cozy finish to any interior while also being high-quality and stylish.