We are delighted to announce that our brand new Show Home at Deira Park is ready to welcome guests interested in making a Peter Ward Home at Deira Park, their next home.
We've been lucky enough to be able to provide a virtual taster of each of our house designs through our 360 tours for the past few months due to the coronavirus pandemic, but now, after much anticipation we can finally welcome potential buyers to view The Welham; socially distanced, of course.
As soon as you step into the light, spacious hallway, you will feel at home.Your feet will sink into the sumptuously soft carpet walking through to the living room and up the stairs into the four double bedrooms.
We've kitted our Show Home out with the highest quality furniture and accessories to create a warm, homely atmosphere. We've thought of every little detail, down to the way we have decorated each bedroom, the scents chosen throughout the home and the small added touches that make Peter Ward Homes stand out from the rest.
Enter the hub of the home – the kitchen – and see how we've presented it to show how families can utilise all of the available space. We have created a functional yet comfortable area to host, enjoy family time, or just relax as you look through the large glass doors out into the garden.
Strong bursts of colour have been used throughout the home to connect each of the rooms but also give them each their own unique personality. Our personal touches throughout work to enhance and complement each bedroom style, creating the clean, classic living space that Peter Ward Homes has become known for.
Here's a sneak peak…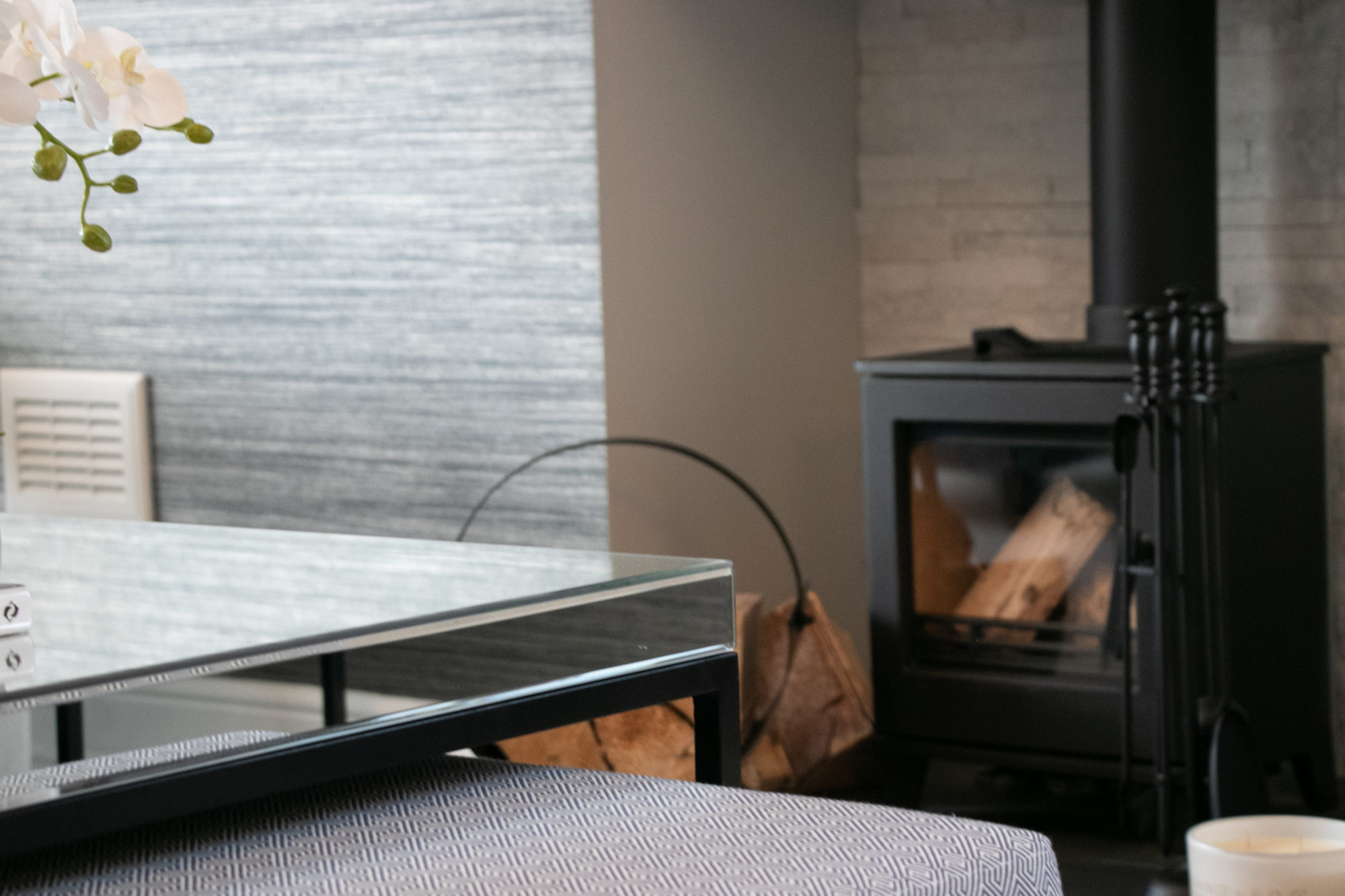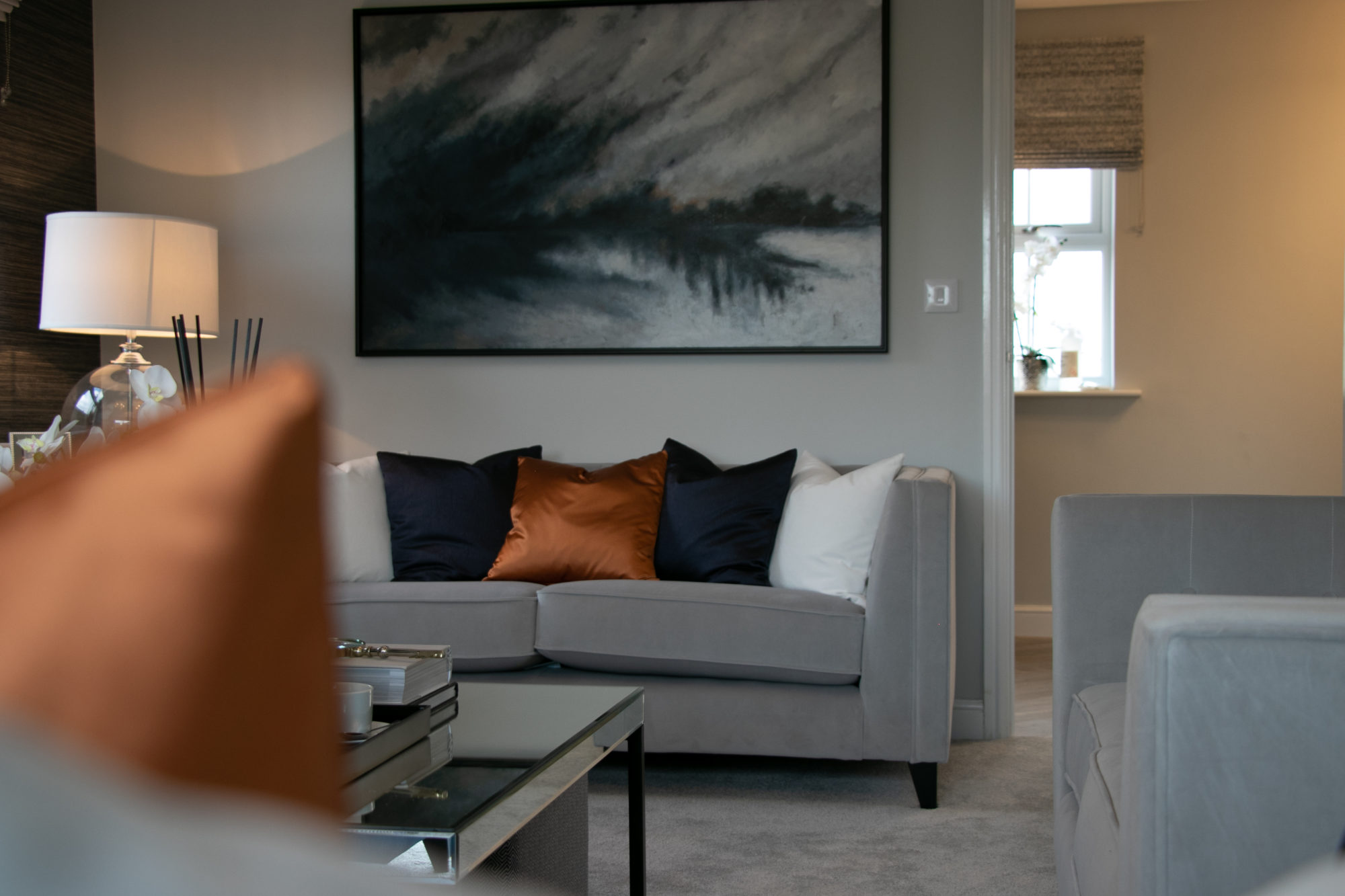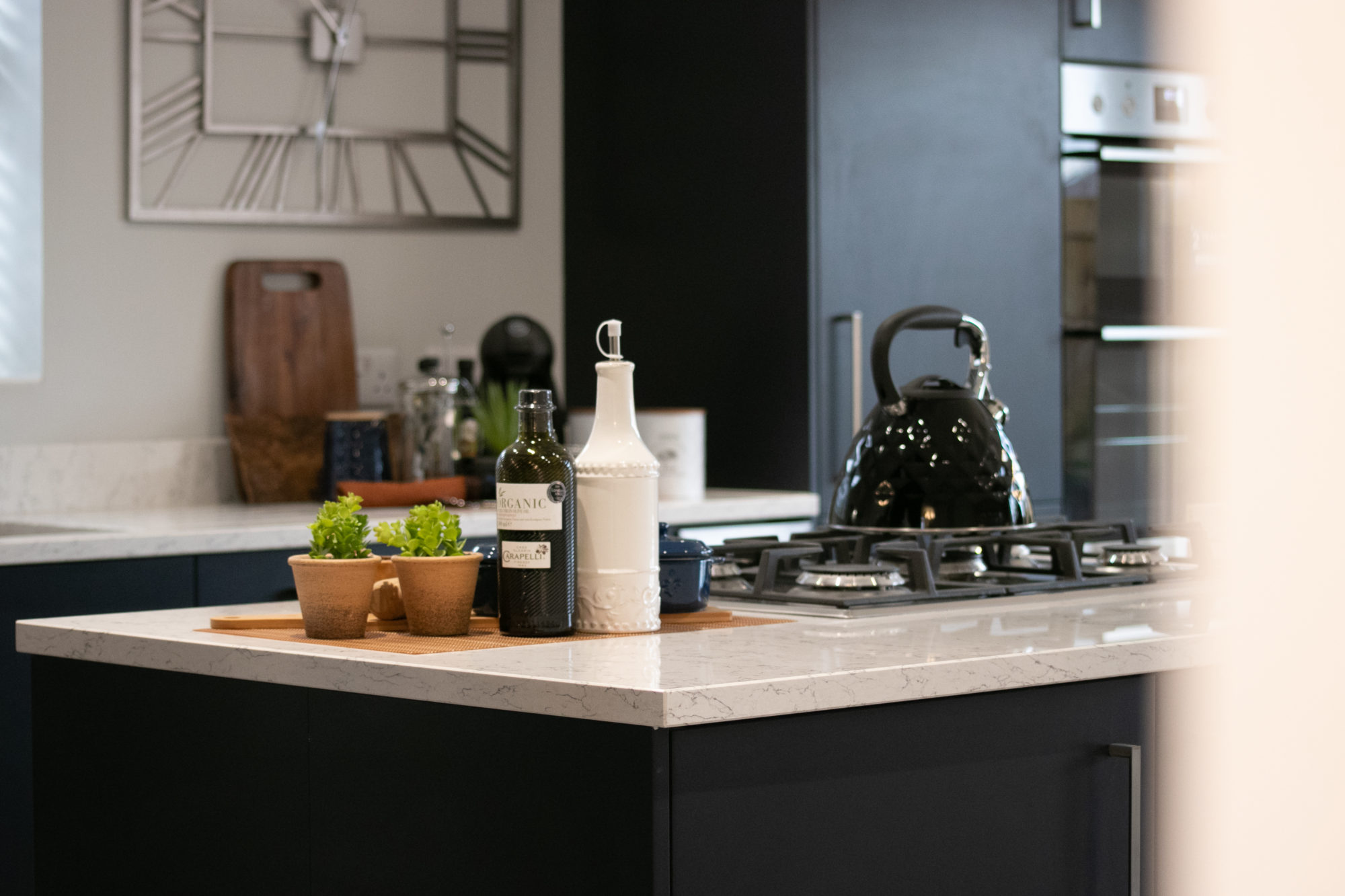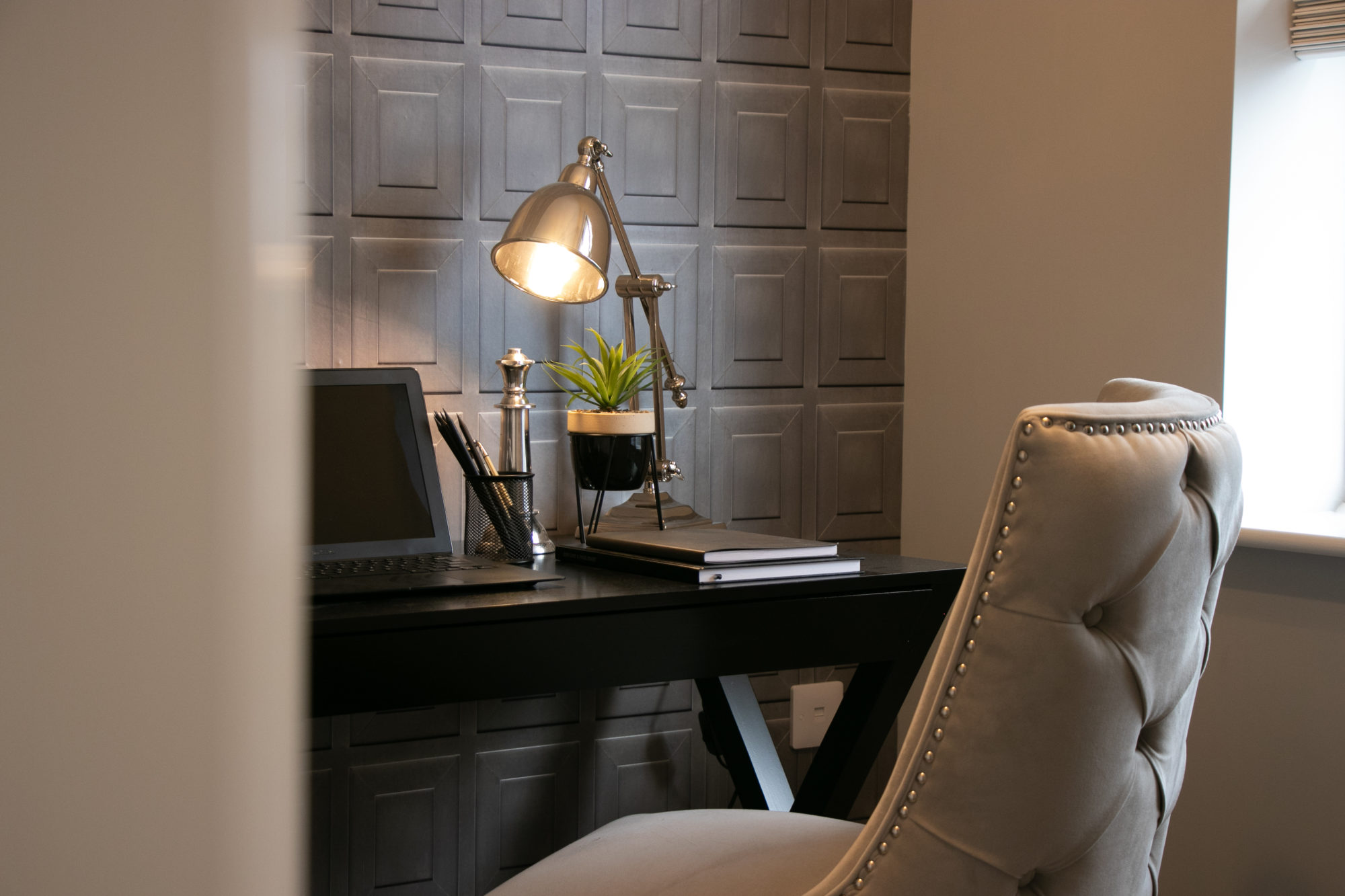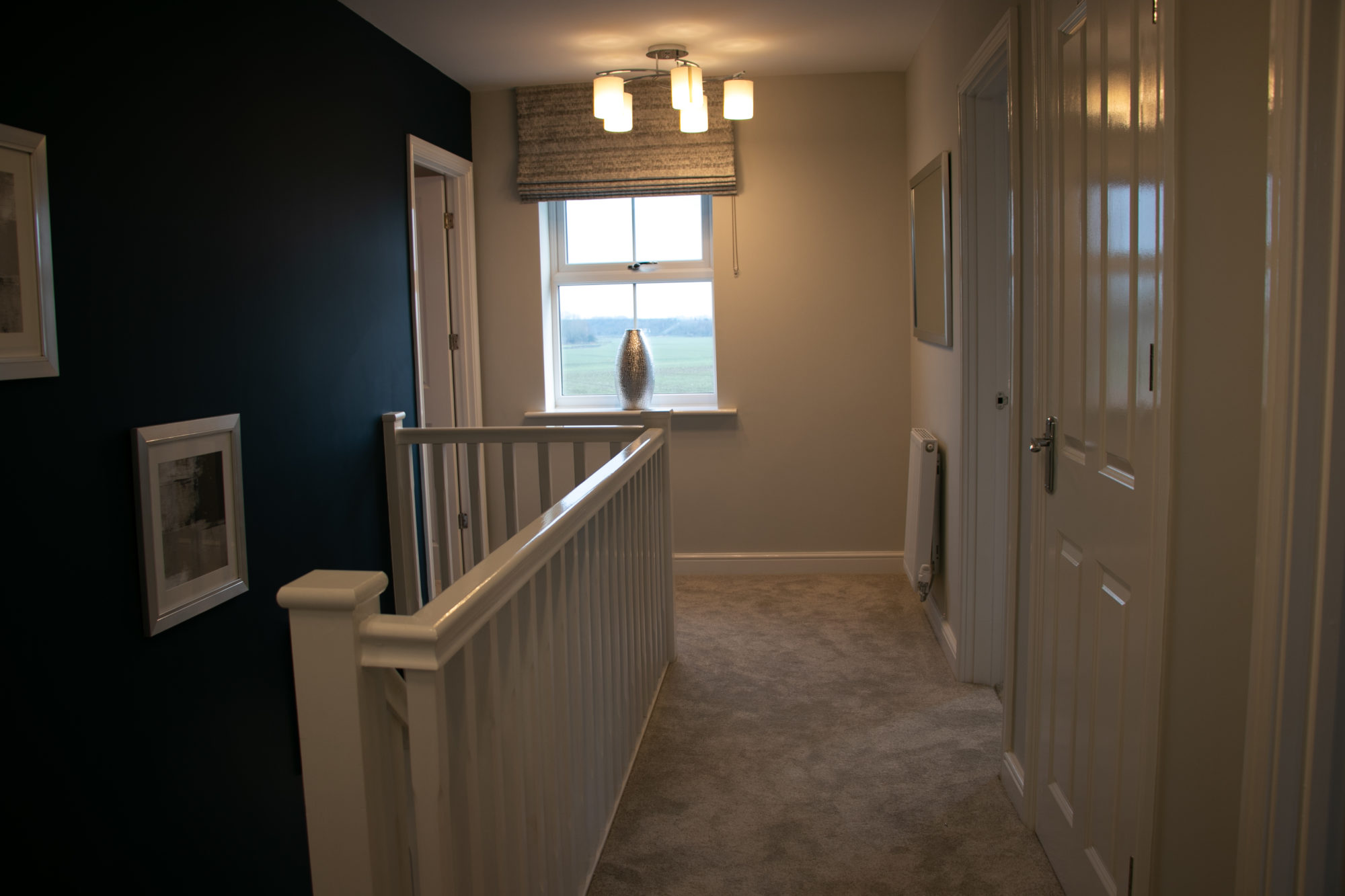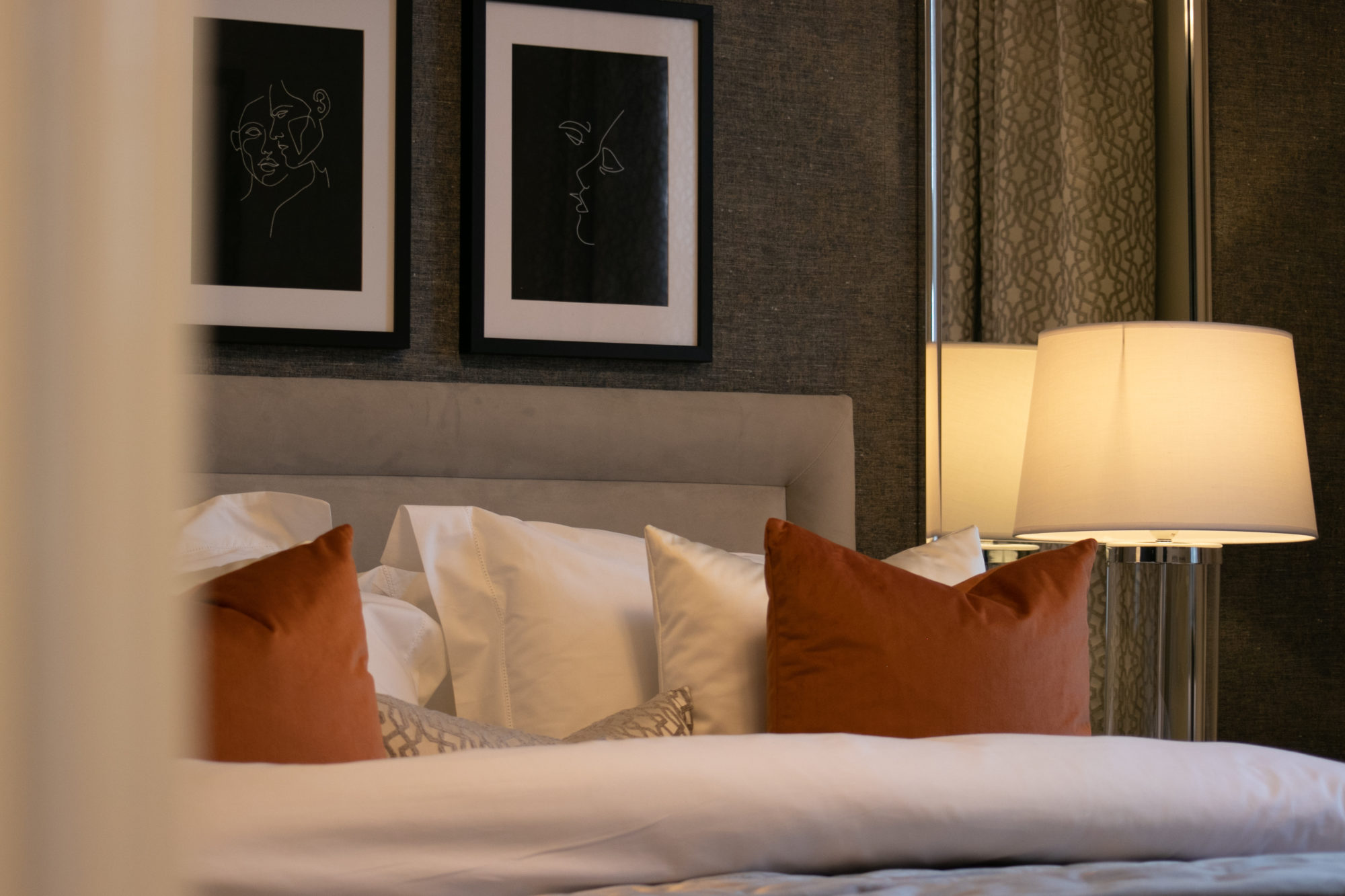 …better yet, book an appointment to view it in all its glory!*
There is no wonder Beverley was voted one of the best places to live in the UK. It is home to beautiful cobblestone streets and Georgian architecture, alongside its much loved markets, racecourse and high-end restaurants. Deira Park is a mere walk away from all of this and more; all ready to be explored by you.
Enter the Deira Park community in Beverley and begin the next chapter of your life with Peter Ward Homes.
*Due to Covid regulations, we will encourage everyone to view our 360 Virtual tours before booking a physical viewing of our show home. We have a number of virtual tours available here. https://peterwardhomes.co.uk/virtual-tours/
If you are enquiring about our upcoming sites we will only be able to offer you a virtual viewing, since we are only permitted to allow physical viewings from purchasers considering purchasing the houses available on each specific site.
We will be able to invite you to the sites more freely once lockdown rules are relaxed, as we're sure you can understand.
Viewings by appointment only. https://peterwardhomes.co.uk/book-a-viewing/