The best site managers in the house building industry came together virtually earlier this month, to celebrate their achievements at NHBC's Pride in the Job 2020. The Award ceremony took place online for the first time ever due to covid-19 regulations, but celebrations were certainly not disappointing.
The competition, which celebrates its 40th anniversary this year, recognises the achievements of site managers who achieve the very highest standards in house building. From a field of more than 11,000 nominations, just 17 site managers across the North East region were awarded a Seal of Excellence Award this year.
Peter Ward Homes is delighted to announce that two-time Quality Award winner, Paul Lambert, has secured not only a Seal of Excellence for his work on our signature development Old College, but was also named the North East regional award winner in the medium house builder category.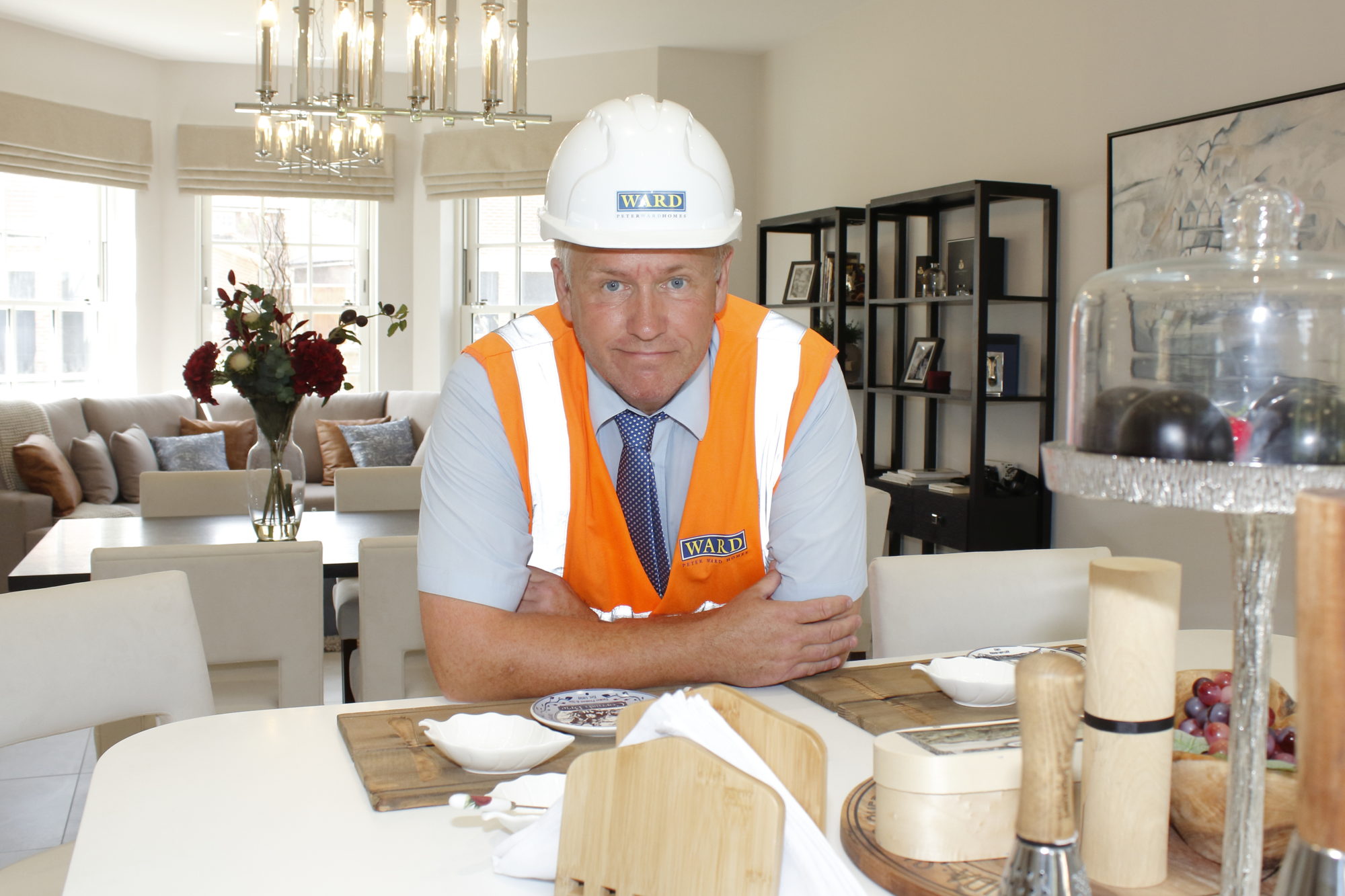 Peter Ward, Managing Director of Peter Ward Homes, said; "We are incredibly proud of Paul and the work he's doing at our luxury development, Old College Beverley. The judges described the site as a complex build delivered to some of the highest standards they've ever seen, and that is quite simply testament to Paul's hard work and his fantastic management of his build team. His attention to detail on his site is first-rate.
"Paul's achievement reaffirms our commitment to delivering quality family homes. This is something that Peter Ward Homes has become synonymous for, and it's thanks to site managers like Paul that we can safely say, you won't get a better new home anywhere else."
The NHBC Pride in the Job Awards is the most highly regarded competition in the house-building industry. The awards recognise and reward a site manager's dedication to achieving the highest standards in house building, and their commitment to building homes of outstanding quality.
Paul Lambert, winner of the award said; "I am honoured to receive such an established award and I couldn't have done it without my amazing team behind me every step of the way."
Mr Ward added; "A site manager's role can at times be one of the most challenging in house building and their constant drive for excellence is very much at the heart of the competition. Receiving a Seal of Excellence Award is a great achievement for any site manager and a Regional Award even more so, as it places them right at the top of their profession."