October has finally arrived, and there's no better time to start introducing some new seasonal candles into your home. We've researched and found some of the best fragrance inspirations so that you can match the perfect scents to the fitting room, mood and season.
Candles for each Room
Bathroom
Matching scents to each room in the house is essential to perfecting the feel and environment your home needs. For example, your bathroom may want to have a calming, fresh and soft scent; you don't want the fragrance to overpower the room as bathrooms are associated with being a relaxing place. The brand Yankee Candle offer a couple of ideal bathroom diffusers (a safer alternative to candles), 'Fluffy Towels' & 'Clean Cotton'.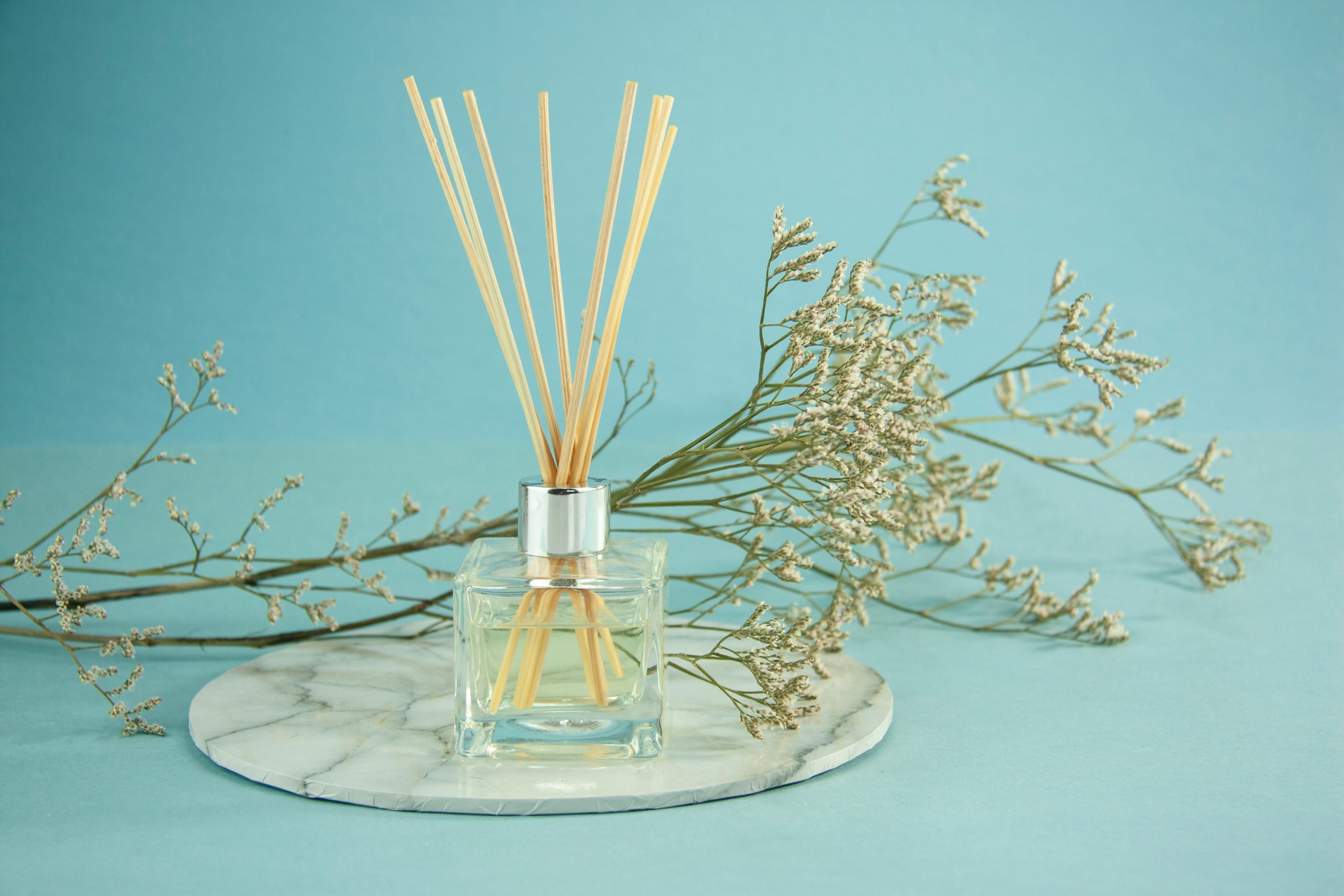 Living Room
Your living room is optimal to experiment with richer and fruitier notes, such as berries, grapefruits, apples, almonds and gingers. The route you take with the scents is limitless, but consider matching the aesthetic and style of your living room with the candle scent and colour.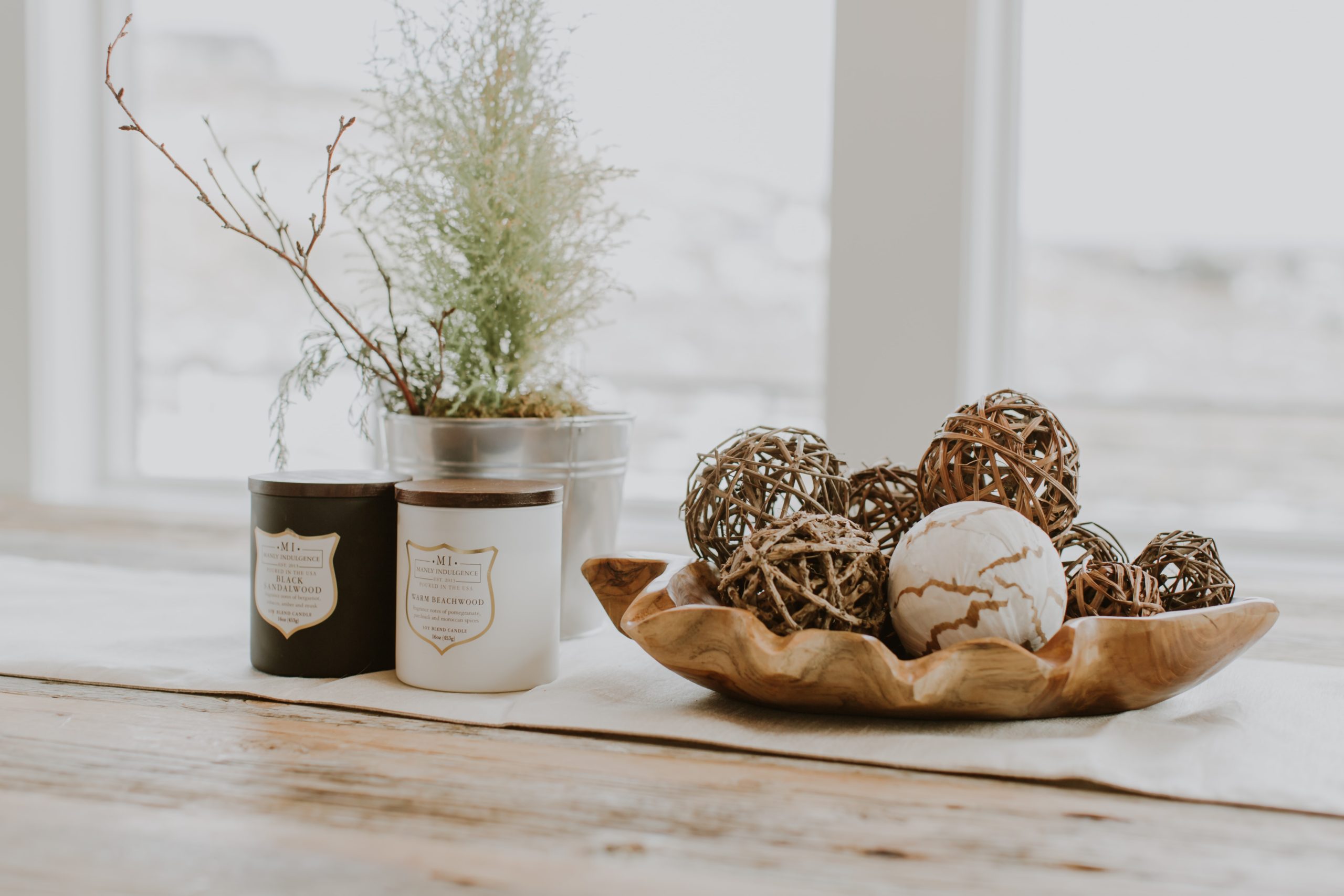 Bedroom
The bedroom is where you want to introduce more serene and soothing scents — many of which are gentle florals that are not overpowering. An all-time favourite by many is lavender — mainly due to its calming effects; it is clinically proven to slow down the nervous system, therefore making it more than suitable to guide you to sleep at night in the comfort of your own bedroom.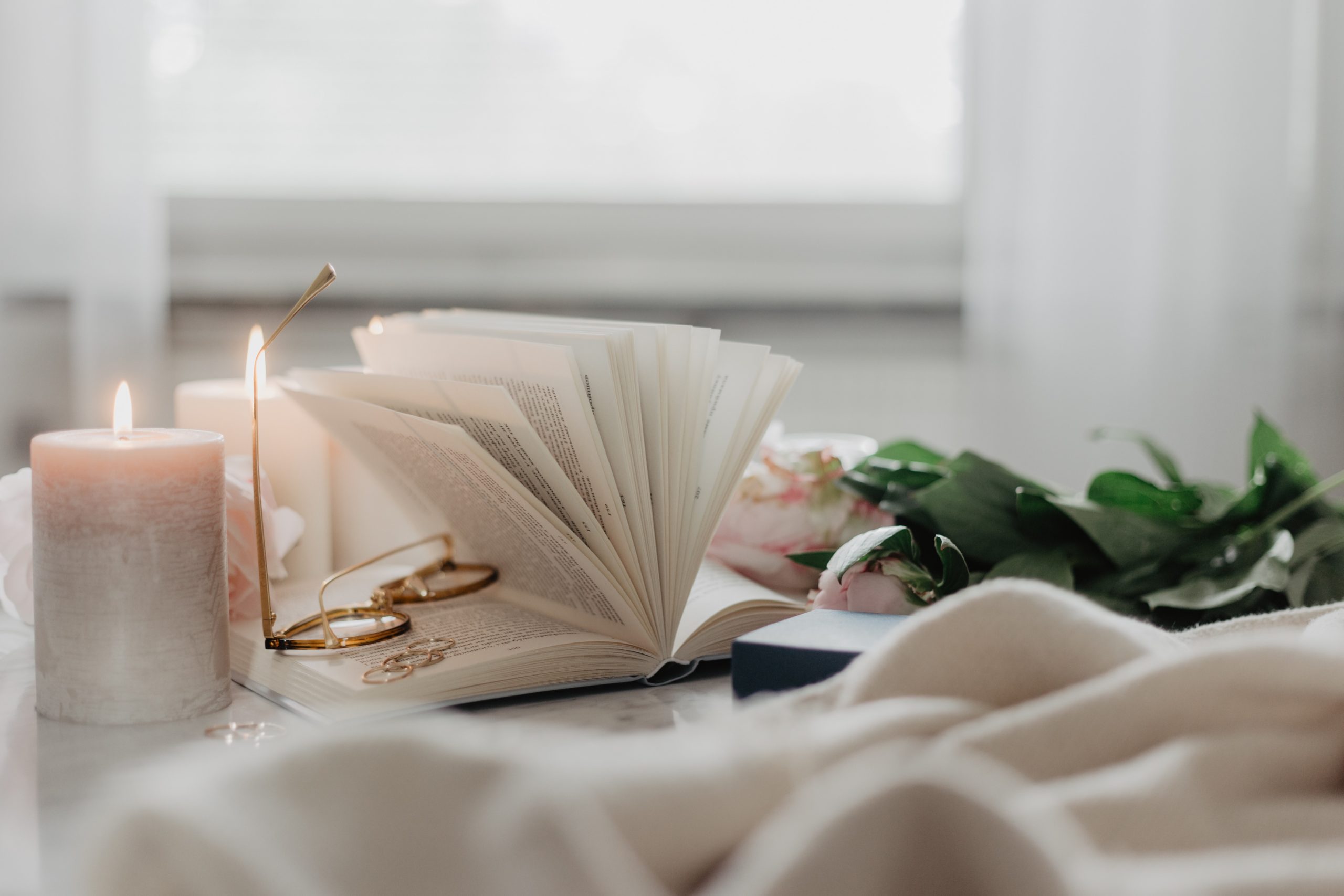 Kitchen
For the kitchen, try broadening out to scents such as peppermints, basils, Rosemarys and lemons. These will keep the kitchen smelling fresh and fruity, making the two fit together nicely.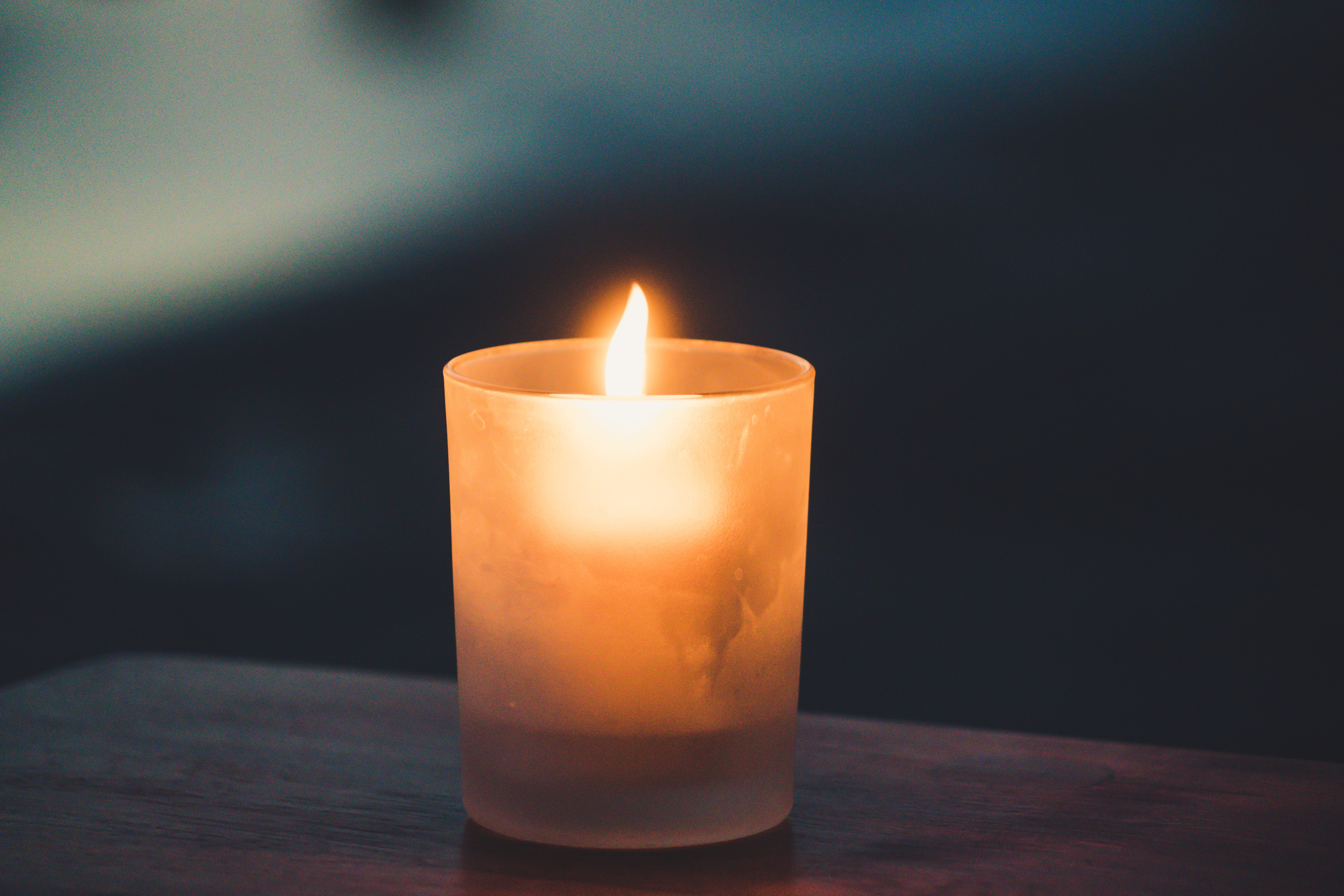 Candles for each Mood
We've looked into what types of candle fragrances are best associated with emotions and moods, and here are three known favourites:
The smell of fresh lemon or other citrus fruits are scents associated with the 'happy' emotion. The reason for this is because it is said to boost immune function and regulate hormone levels. However, if you're looking to create a calm and tranquil environment, you may opt for jasmine scented candles. It's said to improve sleep and relieve anxiety. And finally, if you're looking to feel overall relaxed and have a better headspace, then the pine scent is perfect for you. It's said to replicate a peaceful walk in the forest, creating a clear-headed environment.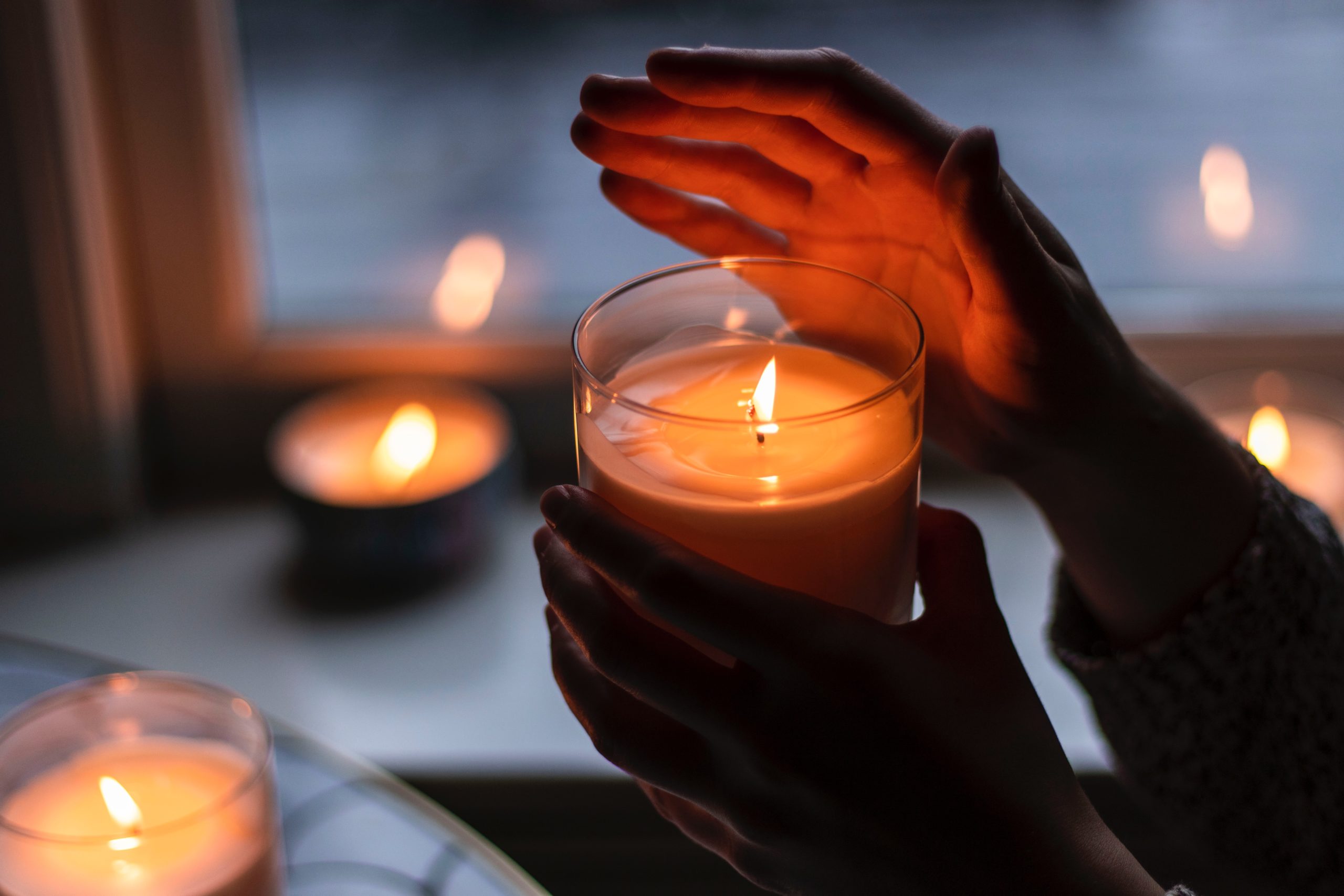 Autumn Candles
Autumn is known as the candle season, and now that it's here, you must look to reintroduce your autumn fragrances to your home. Providing your living room with scents such as spiced pumpkin, mulled cider and wood fire instantly gratifies your home with a cosy, warm feel to it. Within this recent year, the exceedingly popular wax melts have become somewhat an essential item in homes; the ease of changing scents from one to another is what homeowners appreciate.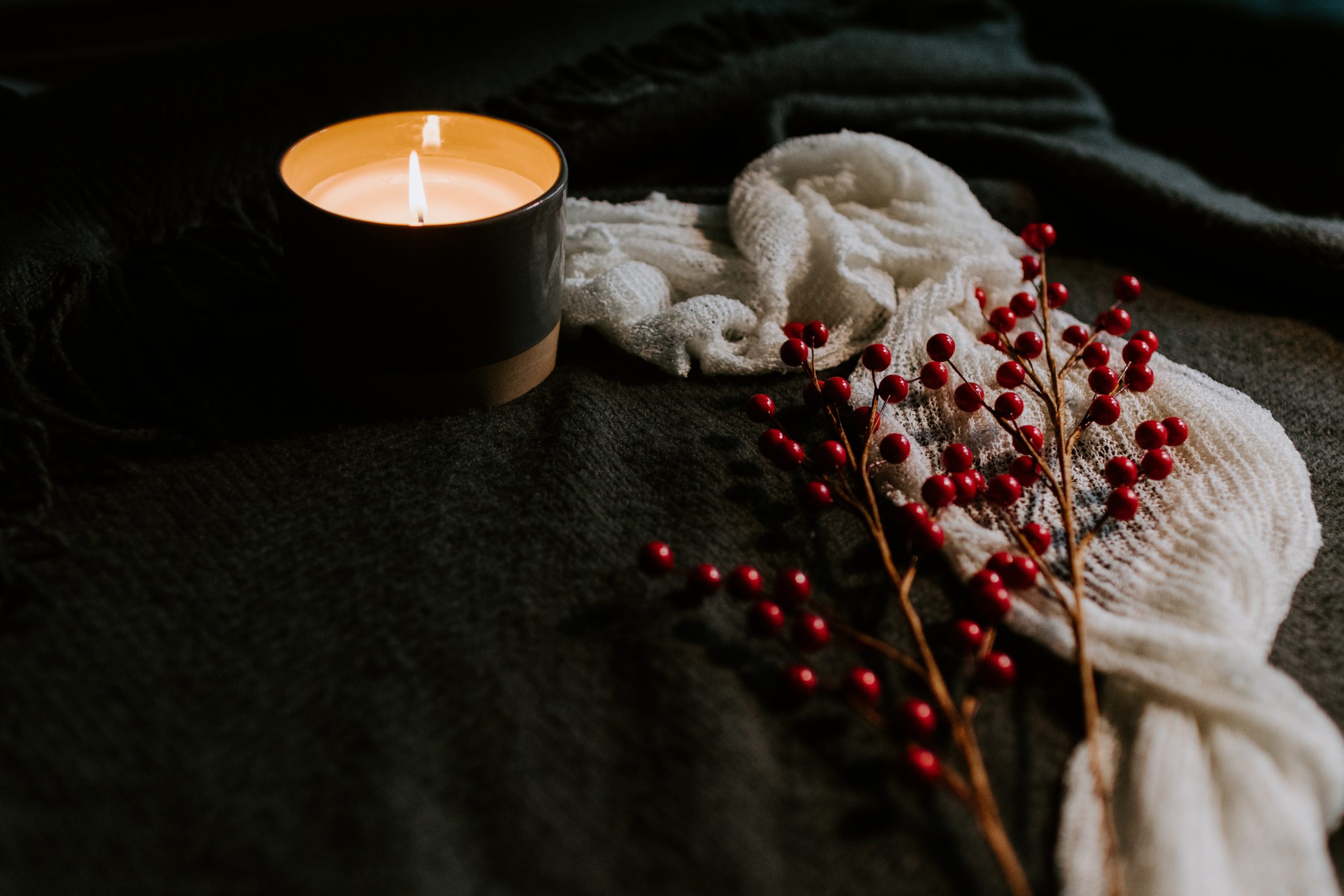 For more home inspiration, keep up to day with our social media, so you don't miss a thing: