With us heading into a colder season, it's time to implement some new interior decor to cosy up your home and give it that warm and colourful autumn feel. This doesn't mean you have to change the entire look of your house, but introduce some new accessories and furnishings to create a more comfortable and intimate feel. Just the simplest of changes make a big difference–here's a few of them:
Fire Place
Adorn your fireplace with handcrafted accessories such as wooden ornaments and candles to create a cosy feeling of sitting at the fireplace keeping warm. You can decorate your mantlepiece with acorns and some orange and yellow leaves–giving your home that autumn feeling. You might even want to place a basket of wooden logs next to the fireplace, so they're handy to keep the fire going and look aesthetically pleasing whilst doing so. Not only that, but you could also add fairy lights to the mantlepiece to grant your fireplace an autumn glow.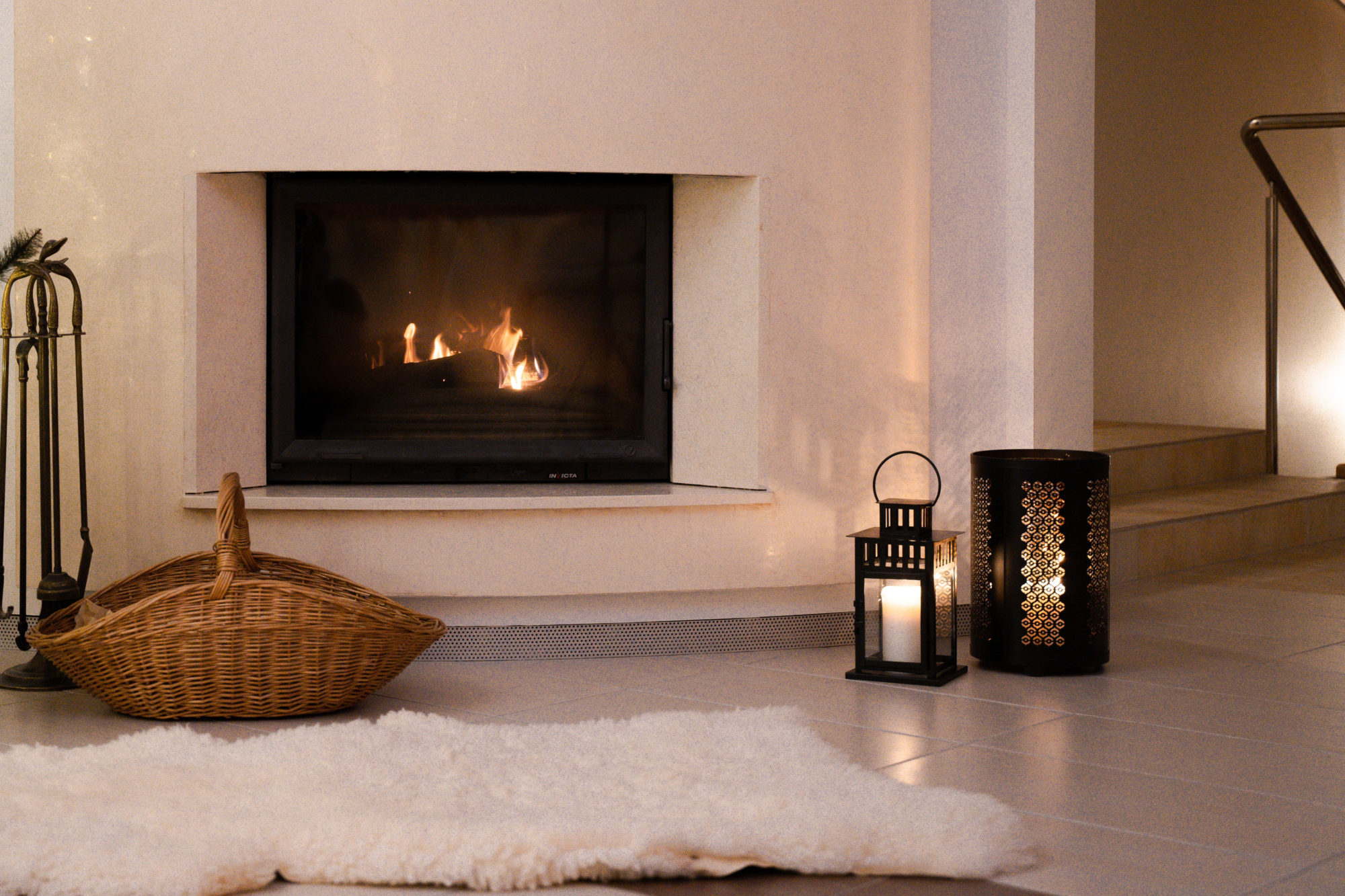 Living Room
If you want to go all out, you could grab some fresh paint and start by giving your living room a cosy makeover. Try using warm berry tones to make the room more seasonal, matched with rosy shades of cream or white on the adjacent walls. Pair these with plain fabrics for the furniture and a cushy sofa to snuggle on with a big blanket. To make your living room even more relaxing, try introducing faux fur to the mix. This makes perfect for bringing warmth to your home due to its comfortable fabric. Don't forget to finish the look off with some decorative cushions and a furry wool rug.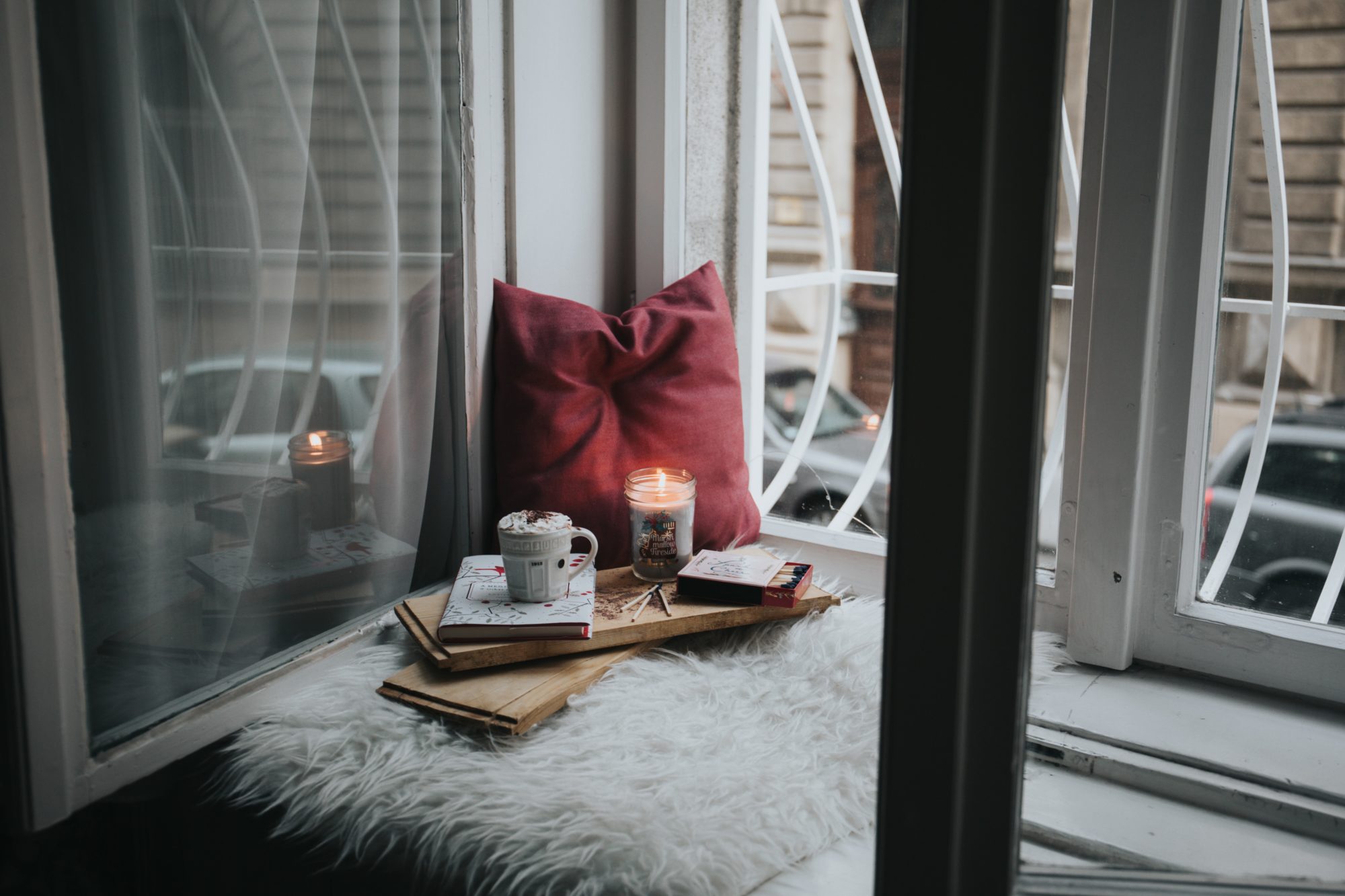 Bedroom
To give your bedroom a more cosy feel for the upcoming season, start with swapping out your light sheets for your warmer bedding. You can focus on creamy nude and grey tones for an autumn colour palette, or you might want to go for a royal blue with orange accents and some patterned prints. You might also want to have a throw that hangs comfortably over the bed. Not only that, but you could accessorise your bedside table or dressing table with some fresh candles. Swap out any plants for rustic orange leaves and straws to make the bedroom environment more seasonal.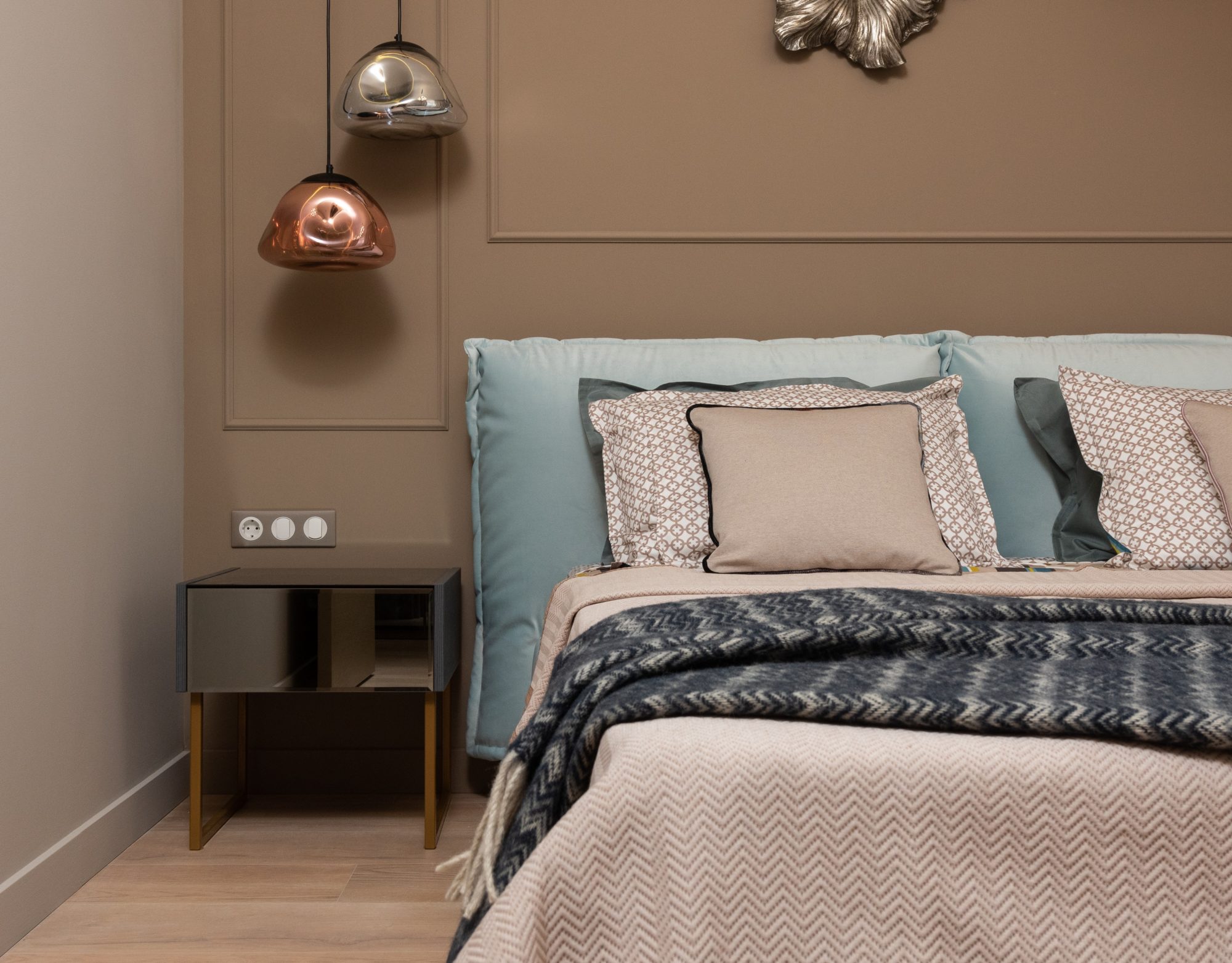 Bathroom
As it starts to get darker in the evenings, try introducing scented candles for a relaxing alternative to lighting in the bathroom. If you haven't already, consider introducing your tub to a bath bridge and swap your usual silver out for warmer yellow gold metallics. Bring in some more tranquil alternatives to your usual bathroom products, such as some new seasonal bubble baths and lotions, to create a stress-free environment. Don't forget to add some cuddlier towels to the mix as well.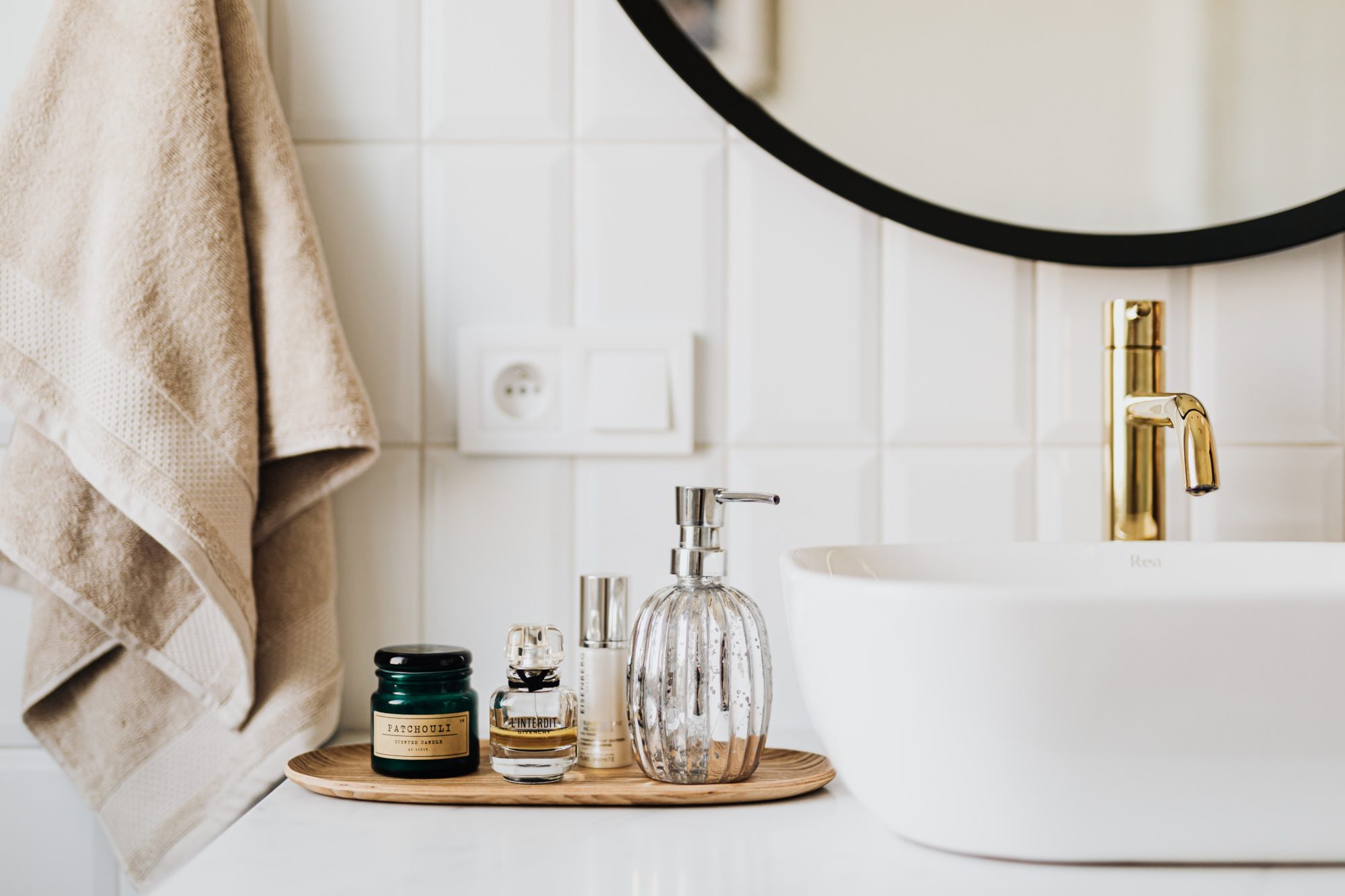 Kitchen
You can start by placing many dry foods into jars and creating a more straightforward breakfast station–this makes it easier for those darker mornings, whilst also contributing to a seasonal aesthetic. Focus on your kitchen's colour palette and consider purchasing some new seasonal sets of bowls and mugs that match the aesthetic. A seasonal mug is also perfect for a hot chocolate by the fireplace.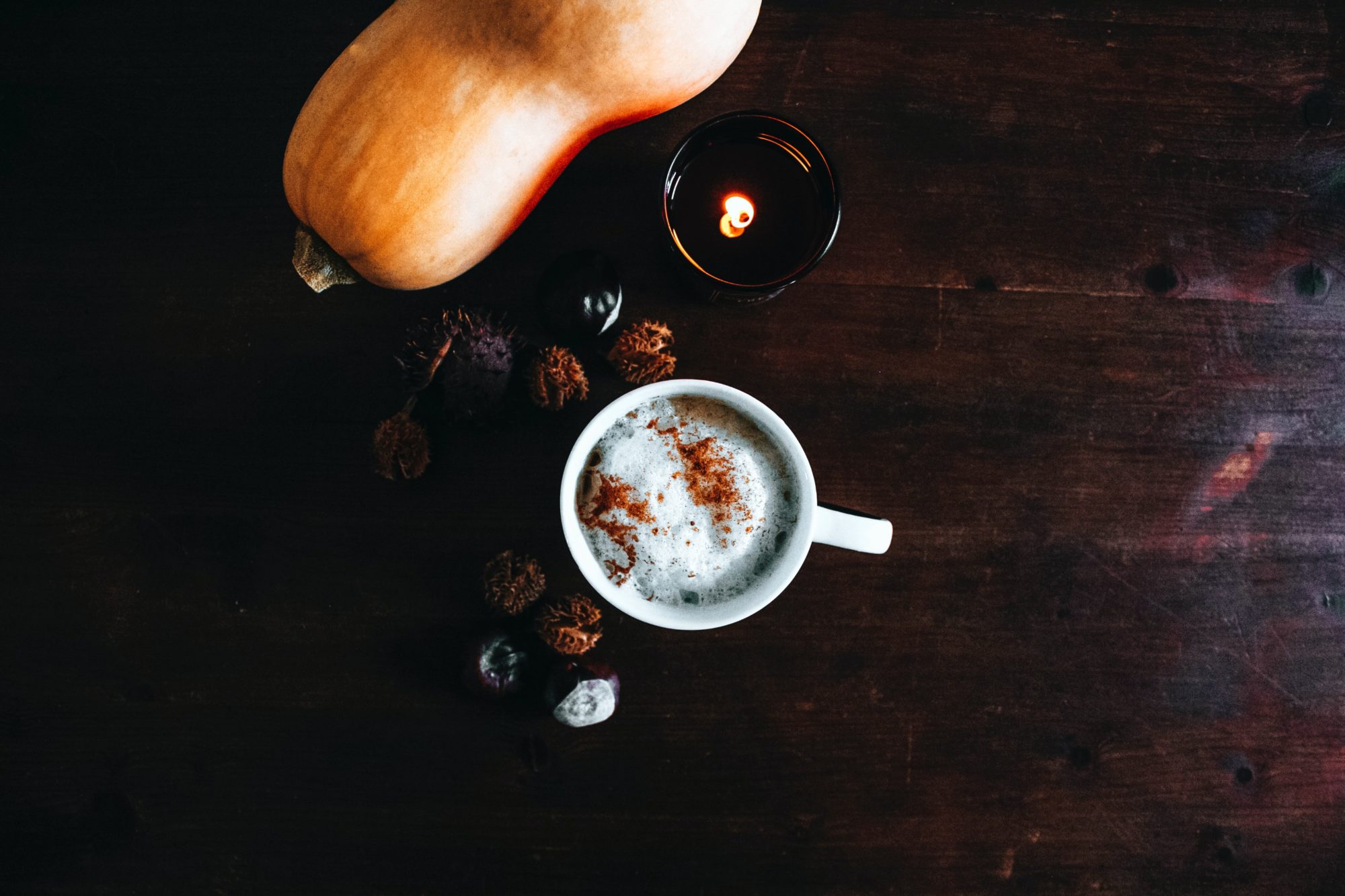 Dining Room
Start with a centrepiece on the dining table; this will be the room's focal point and is the first thing a guest notices, so you want it to feel periodic and cosy. Consider switching out any vase you have to include more seasonal plants. You'll want other parts to match the colour tones and style you're going for, so you could try new table linen that is complimentary and maybe consider some new tinted glassware that correlates to the style you're going for.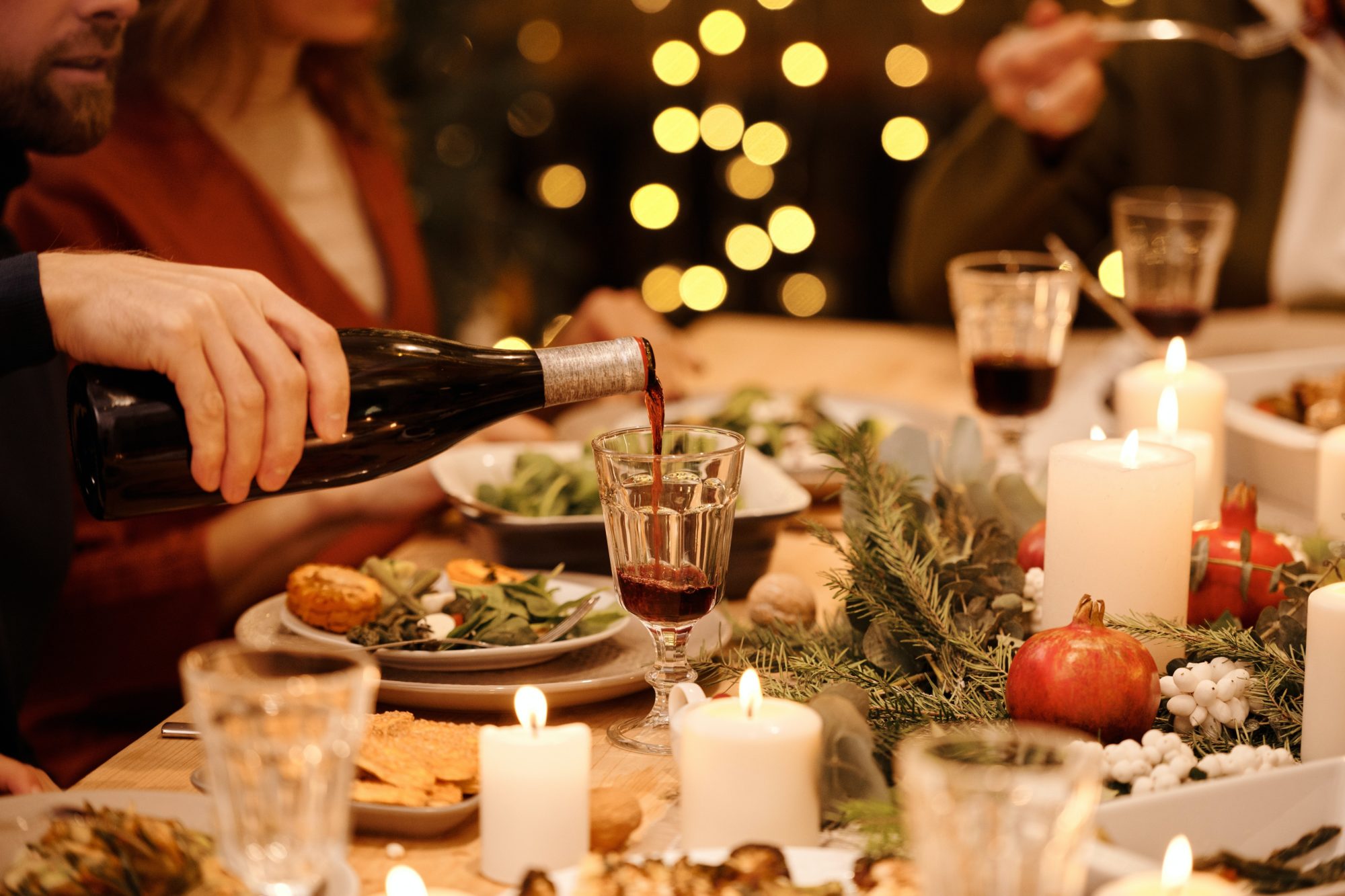 For more information on our housing developments & properties, follow our social media: