Peter Ward Homes is launching a new and improved way to reserve your dream home.
Launching in time for the release of our Deira Park, Beverley development, customers will now be able to reserve any available plot for just £500. This fully refundable Early Bird Agreement fee, will give customers the reassurance that their dream home is secured while they take time to source a mortgage and sell their current home.
Peter Ward, Managing Director at Peter Ward Homes Ltd. said:
"We appreciate that buyers are not always in the position to buy a new home when they see it, but we also appreciate how frustrating it is when you spend time getting yourself into the buying position, only to find out that dream home has been sold to someone else.
"This new early bird agreement will give customers reassurance that their dream home is waiting for them when they're in a position to proceed with the sale. Buying a new home can be incredibly stressful, so we are hopeful this new approach will remove some of that unnecessary stress."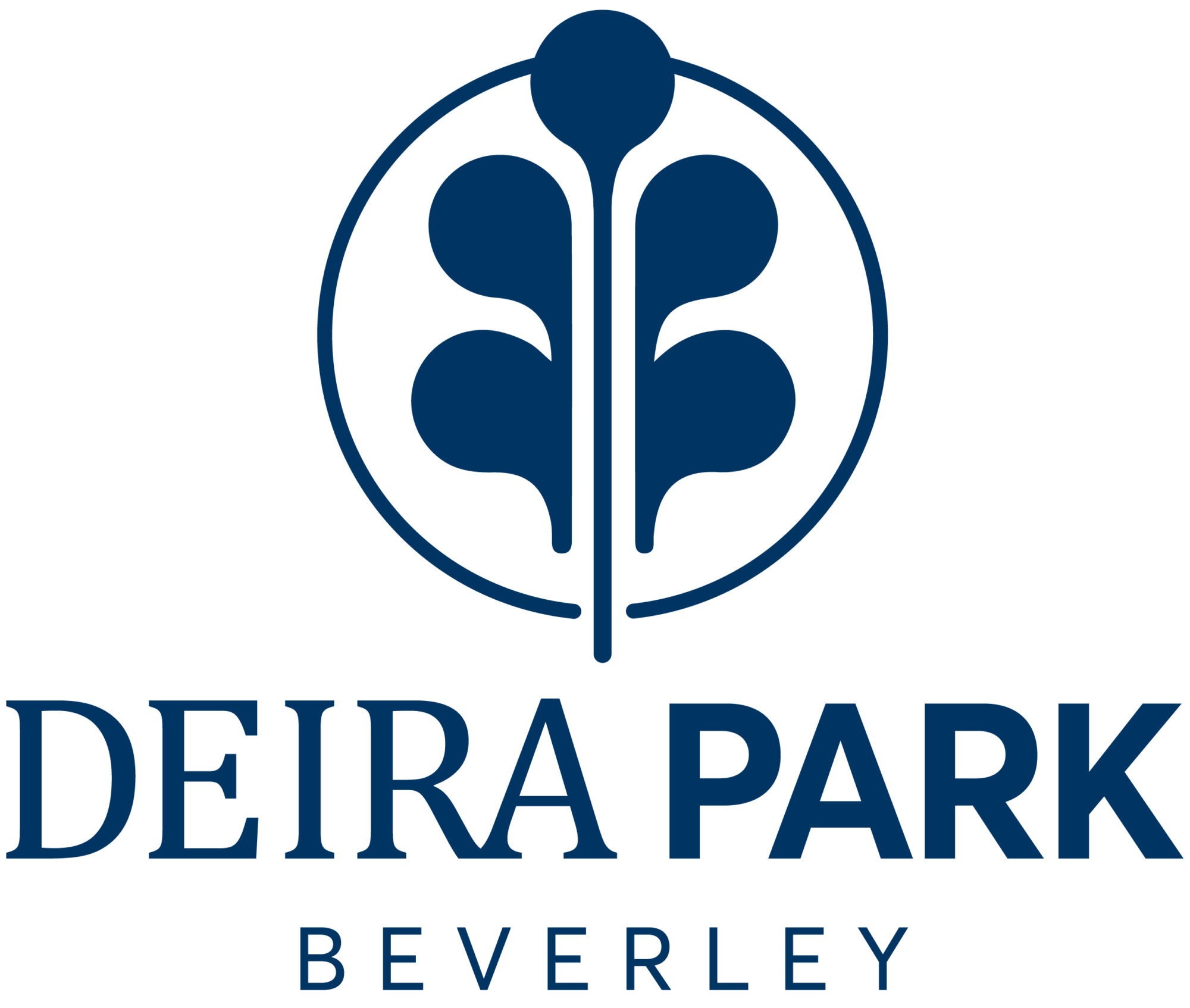 The new Early Bird Agreement will be trialled on the Deira Park, Beverley site, a new luxury development featuring more than 250 three and four bedroom properties, based just a short walk from the centre of Beverley, voted one of the best places to live by the Sunday Times.
Rosemary Key, Finance Director, said;
"This new early bird agreement approach will allow our customers to take advantage of Peter Ward Homes' full suite of offers, including Freesell, where we help you to sell your existing home, Help to Buy, a Government-backed initiative that enables those eligible to buy their dream home with just 5% deposit and a 20% equity share†, and our part exchange offer*, which enables you to use the value of your home towards your new purchase. "
She added; "Buying a home with Peter Ward Homes has never been easier. Our team of exceptional sales executives will help you every step of the way to make the purchase of your new dream home as easy and enjoyable as it should be."
For information on available plots, and to find out how you can reserve your dream home through our Early Bird initiative, email sales@peterwardhomes.co.uk or call 01482 755675.
* Selected plots only. Please contact us for further information.
† Terms and conditions apply – please visit our help to buy page (link: https://peterwardhomes.co.uk/schemes/help-to-buy-scheme/)